Marketing and demand generation thought leaders in top technology companies share insights about trends in marketing strategy – and the issues that keep them awake at night.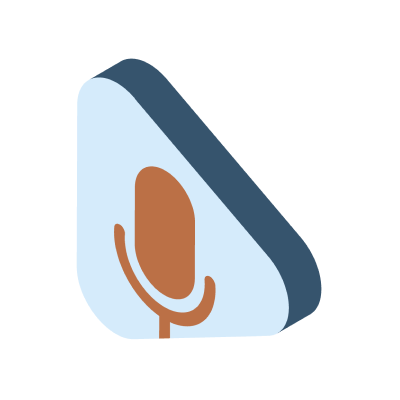 Want to learn more about the comprehensive demand generation services powered by our proprietary InCapture platform featuring Predictive AI and delivered on a performance basis?
In a brief meeting, we will show how we can provide you with highly accurate data, engaged contacts, or qualified prospects, depending on your specific needs. It's the best way to understand how our integrated MarTech stack can get you the results you seek.