What you should be reading to
stay ahead.
You may also be interested in reviewing our section on
InCloud
Understanding Customer Needs – A Perspective from Five9 I recently had the opportunity to interview Scott Kolman, SVP of Marketing at Five9, as part of an ongoing study series, sponsored…
Regardless of the times or the season (or the crisis at hand), content goals remain largely unchanged; marketers still must provide buyers with messaging tailored to the questions and concerns…
Remember the last time you sat down and actually hand wrote a note to a good friend? As your hand danced across the page, putting down those words and sentences…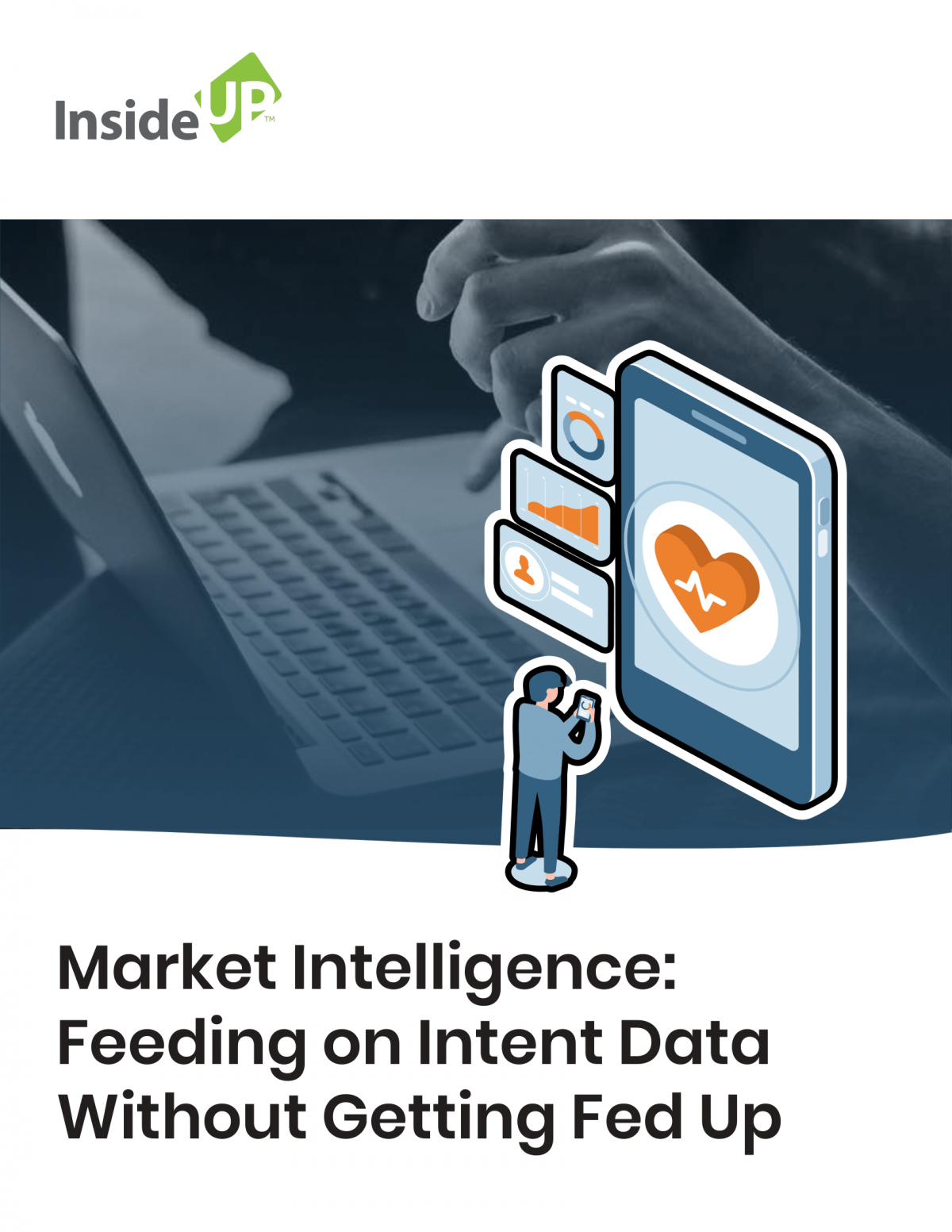 The recent popularity of intent data monitoring services means marketers can feed on as much intent data as they want. But what's the best way to focus on the most relevant intent data for your business?
Download our free white paper today and learn how to stay lean and mean when ingesting intent data.