What you should be reading to
stay ahead.
You may also be interested in reviewing our section on
InCloud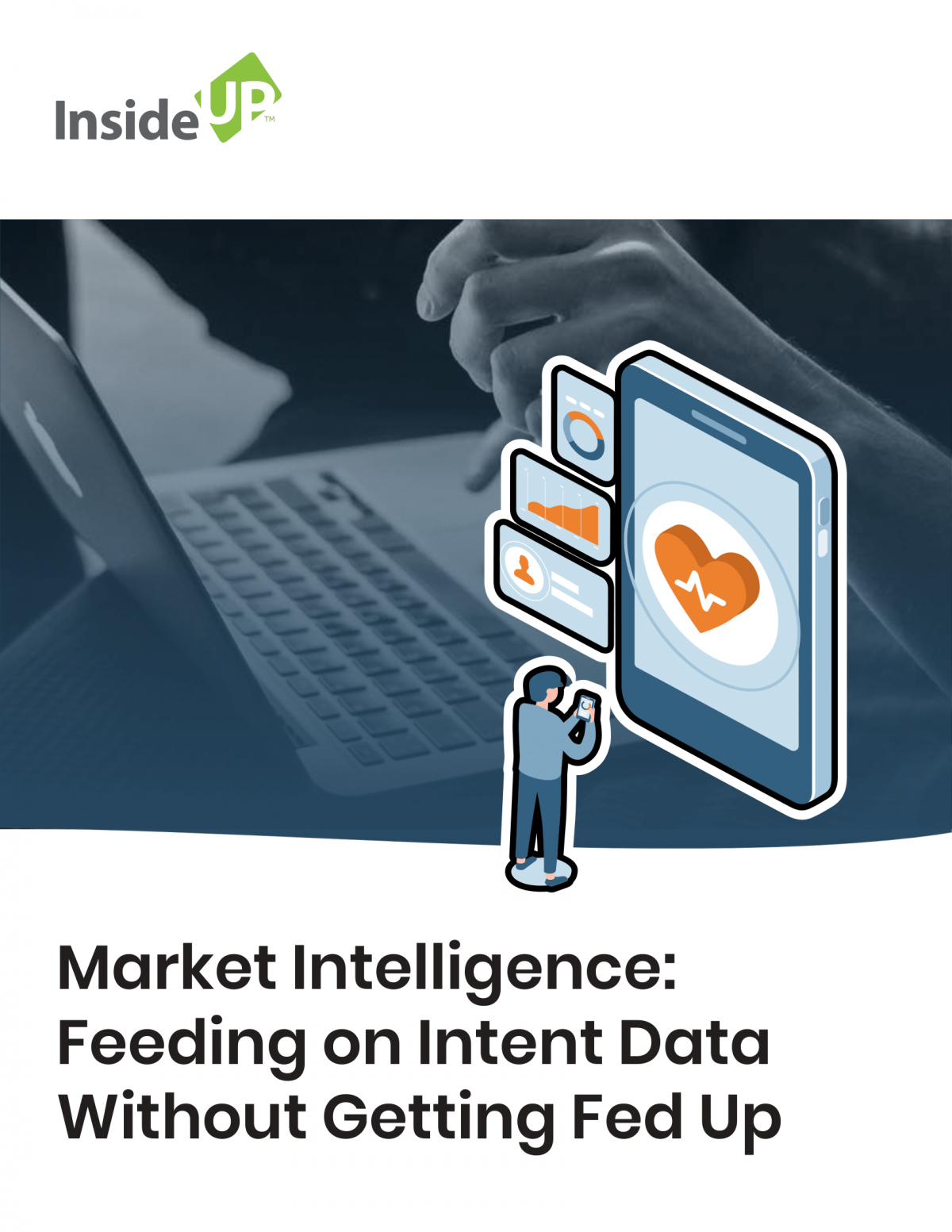 The recent popularity of intent data monitoring services means marketers can feed on as much intent data as they want. But what's the best way to focus on the most relevant intent data for your business?
Download our free white paper today and learn how to stay lean and mean when ingesting intent data.
In DemandGen's 2020 Demand Generation Benchmark Study, lead quality over lead quantity came in as one of the top two priorities for the year (the other being increased conversion rates…
Intent data by itself, and derived solely from online behaviors, is not sufficient to identify and qualify "in-market" decision-makers. Most sales reps have encountered time-wasting "leads" trotted out in the…
Understanding the buyer journey and how to manage it is critical to effective demand generation. The buyer journey encompasses every step a prospect takes leading up to a purchase decision—such…