What you should be reading to
stay ahead.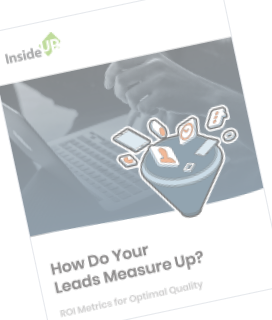 What goals could your business achieve by focusing on lead quality metrics? The ability to identify your most effective lead acquisition strategies is vital to the growth of any business.
Download our free white paper today and learn how to identify the best lead sources for your business.
Understanding the buyer journey and how to manage it is critical to effective demand generation. The buyer journey encompasses every step a prospect takes leading up to a purchase decision—such…
Many aspects (such as trade show marketing, executive retreats and in-person sales visits) of the B2B sales process have radically changed in 2020 while other things, like data-driven marketing and…
From coast-to-coast in the US and in the far corners of the world, we are all in a fight to preserve the lifestyle we have known, stay healthy and take…