What you should be reading to
stay ahead.
You may also be interested in reviewing our section on
InCloud
How a Buying Committee is Formed
For this, the first of many articles, I have been interviewing IT Executives (e.g. CIO, CISO, SVP/IT) as part of a study program I…
Demand marketing has always been a noisy pursuit, but a dearth of in-person events has created even more distractions this year. Technology buyers are hearing a lot about "digital transformation"…
In recent years, we have seen a dramatic shift towards the implementation of new technologies and artificial intelligence (AI) in B2B marketing. AI is currently being used to help execute…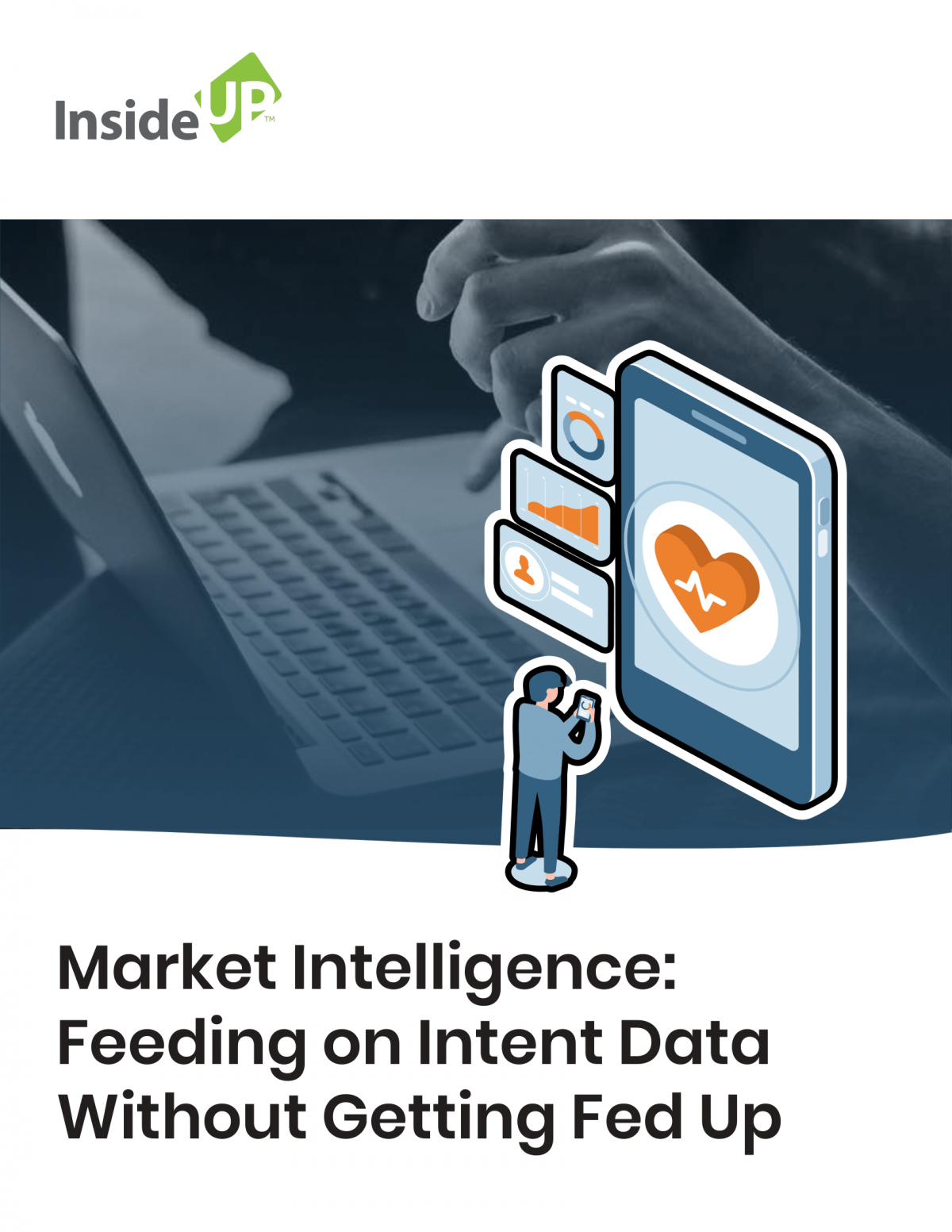 The recent popularity of intent data monitoring services means marketers can feed on as much intent data as they want. But what's the best way to focus on the most relevant intent data for your business?
Download our free white paper today and learn how to stay lean and mean when ingesting intent data.