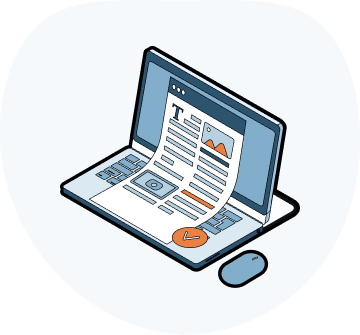 Content Syndication
We are path-breaking syndicated content providers that distribute and promote branded content across multiple marketing channels to maximize your reach and expand brand exposure. We identify who is most likely to be involved in a purchase decision for your specific solution, and get your content in front of them.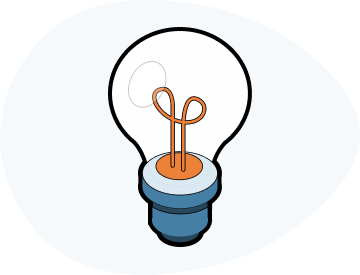 Cascading Content
We use intent data monitoring and our proprietary technology platform to qualify prospects, then nurture them through targeted content syndication marketing campaigns.
First, we'll qualify your prospects based on their expressed urgency and the intensity of their engagement. Then we validate all lead data and level of intent using a rigorous verification process.
Finally, we deliver leads at varying levels of intent so your marketing and sales teams can tailor their outreach to each prospect's phase in the buyer's journey.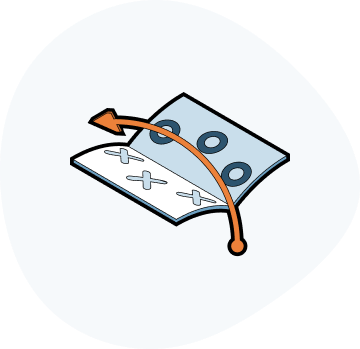 Account-Based Marketing
We are one of first b2b marketing companiesthat used data profiling to identify the most qualified key decision-makers within your target accounts.
We personalize content based on prospects' challenges, needs, pain points, and goals before launching outreach activities.
We continue to connect with prospects at strategic points throughout the buyer's journey to increase engagement.
The result? A shorter buying cycle, better-qualified leads, and more conversions in less time — all while meeting your ABM objectives.