There is no one-size-fits-all template for effective demand generation and customer acquisition. Peruse our case studies and you'll see that InsideUp solutions support a range of scenarios for clients in a variety of fields.
Discover the Power of Precision Data Coupled With Predictive AI​
​Craving ultra-fresh, real-time data that's verified to perfection? Searching for a seamless content syndication system? Or perhaps you're on the hunt for high-quality leads that convert?​
​No matter your need, our expert sales and marketing maestros are ready to turbocharge your demand generation.​
​Experience the magic of tailor-made solutions powered by our state-of-the-art InCapture platform, enriched with cutting-edge Predictive AI.​
​Uncover an entirely new pool of prospects and elevate your campaign beyond expectations!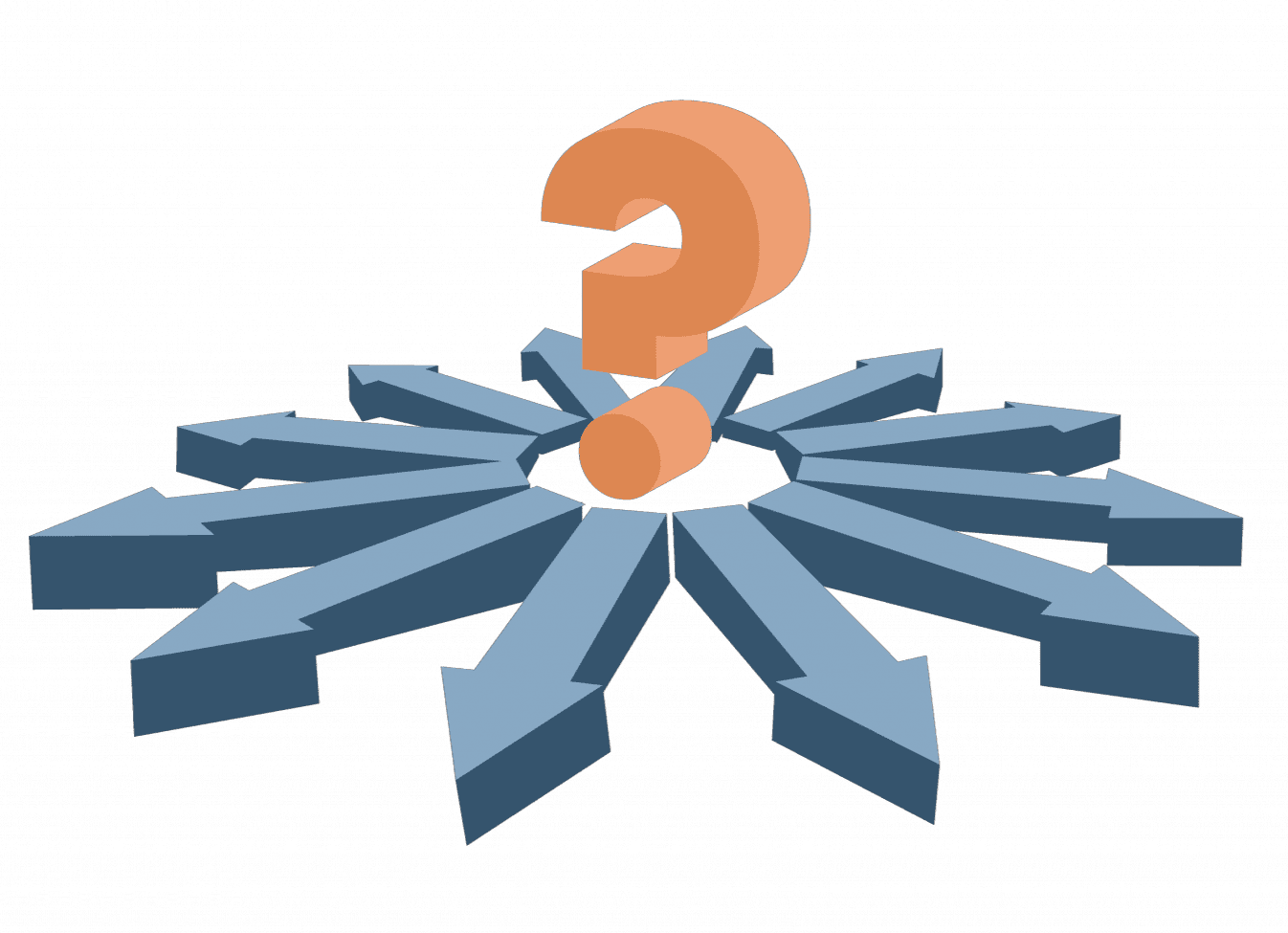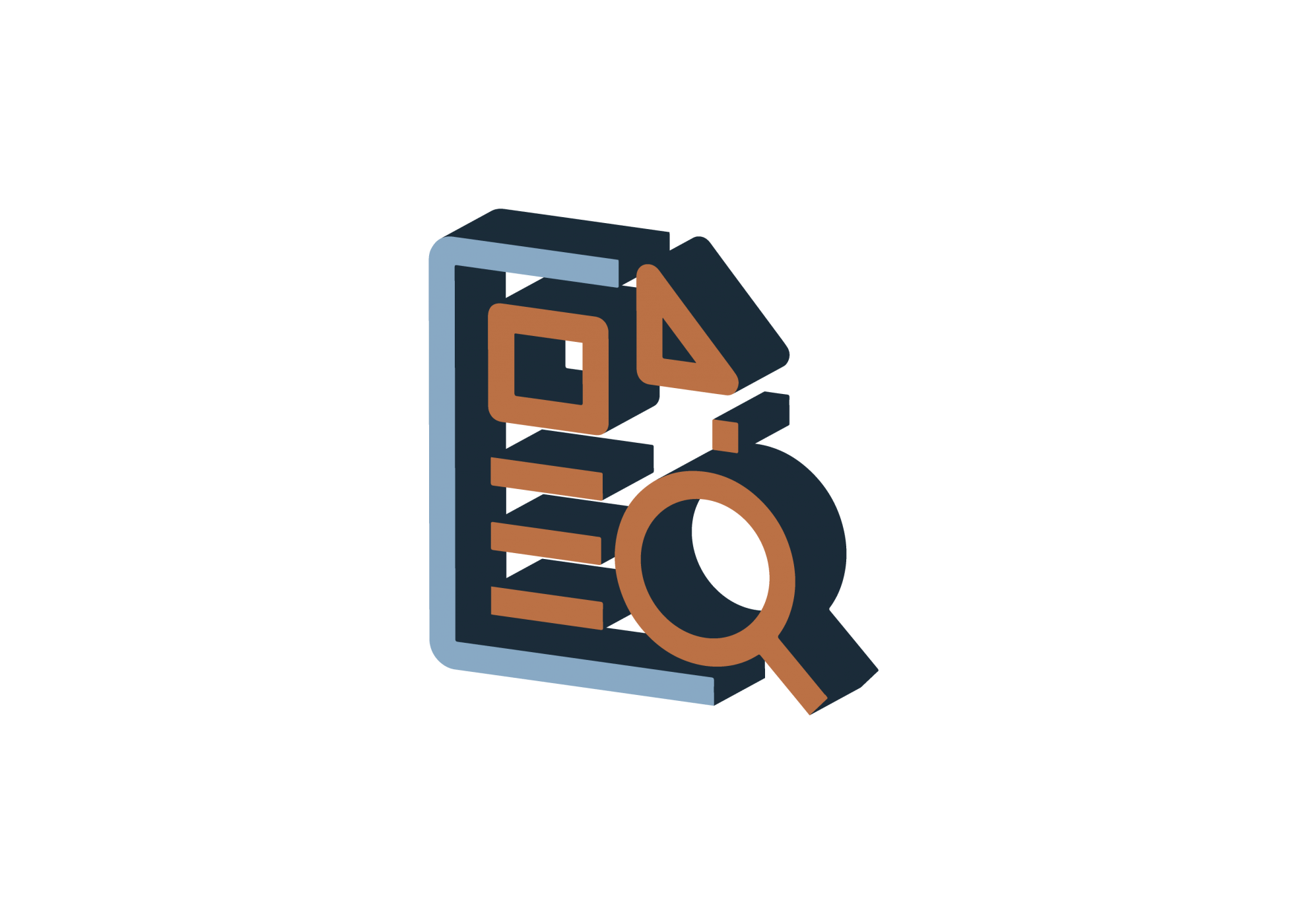 Our services are designed to augment your in-house demand
generation machinery and support your plan to meet your target
prospects on their buyer journey.
Want to learn more about the comprehensive demand generation services powered by our proprietary InCapture platform featuring Predictive AI and delivered on a performance basis?
In a brief meeting, we will show how we can provide you with highly accurate data, engaged contacts, or qualified prospects, depending on your specific needs. It's the best way to understand how our integrated MarTech stack can get you the results you seek.