TURN EVERY MARKETING HURDLE INTO A PATHWAY FOR GROWTH WITH INSIDEUP​
We have meticulously crafted our proven approach to navigating a diverse array of marketing scenarios. Delve into some of the most prevalent ones to see how InsideUp and our InCapture Predictive AI platform can break new ground in your marketing strategy. ​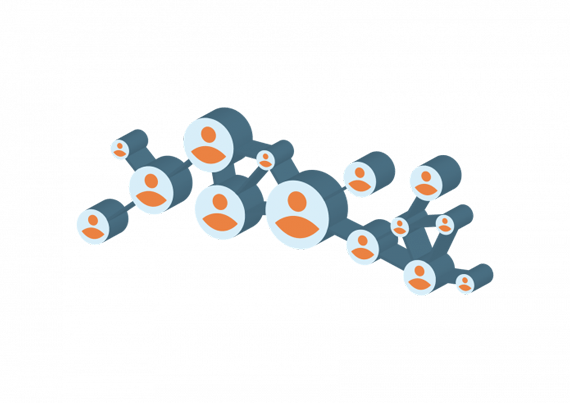 Optimize Your MarTech Stack with Precise Data
You've crafted a customer journey with precision. But injecting unchecked data? Not on your agenda.
With InsideUp's Predictive AI system, we pinpoint contacts tailored to your criteria and verify vital details. Enhance your MarTech's performance by ensuring only the most relevant data feeds it.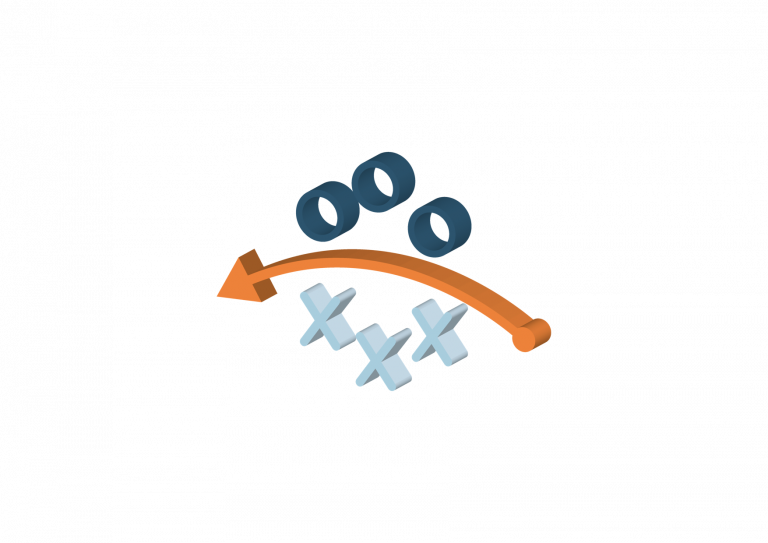 Maximize Your ABM Program with Insightful Targeting
BDRs and AEs overwhelmed with countless intent signals? InsideUp helps narrow it down. Our AI-driven scoring system identifies genuine engagement, drawing insights even when individual data is scant. Trust us to bring forward the most promising buying committee members.​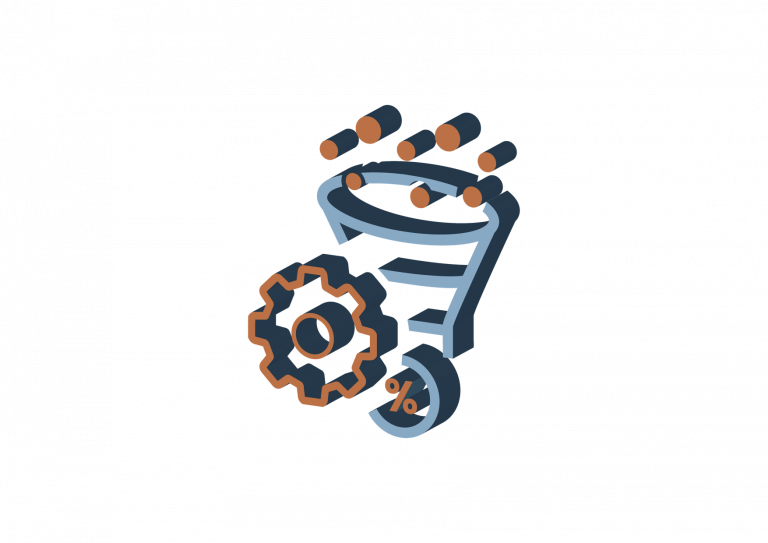 Eliminate the Guesswork from Intent Signals​
Chasing unlikely leads? Our Predictive AI qualification system dives deeper, identifying genuine intent and verifying contact accessibility. ​
Let's ensure your sales force focuses on high-yield leads, optimizing their efficiency.​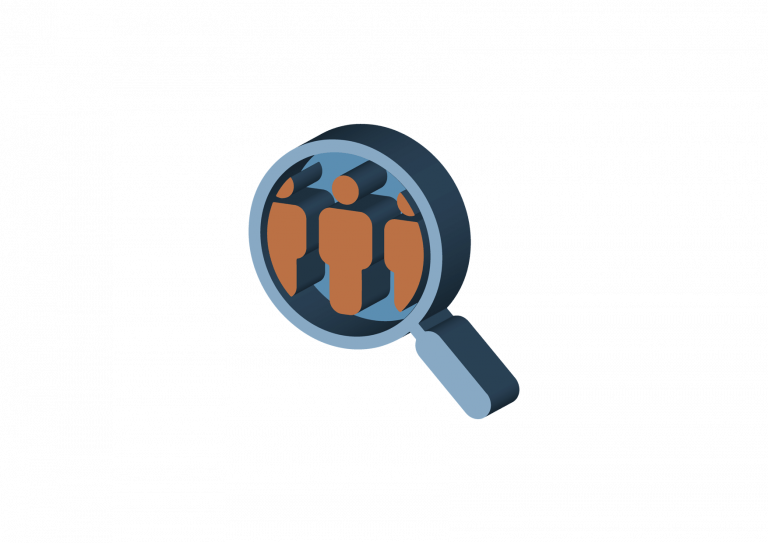 Swiftly Qualify Prospects with Precision
Lean BDR teams face challenges. Don't let prospects slip away in the interim. ​
​InsideUp's multi-channel campaigns maintain prospect engagement, and our advanced lead scoring plus trained agents ensure only the most highly qualified buyers reach you.​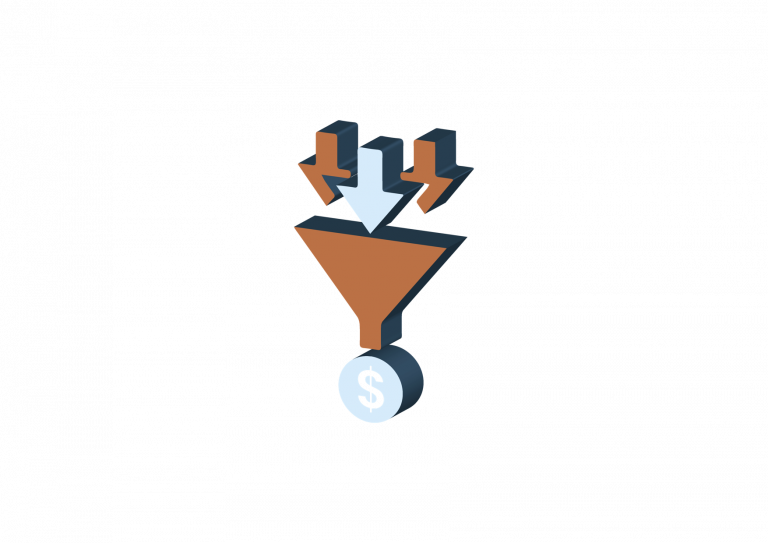 Achieve Stellar Pipe-to-Spend Ratios with Seamless Integration
Alignment between sales and marketing is pivotal. With InsideUp, there's no hiccup—no API gaps or talent shortages. We ensure smooth transitions and consistent support up to the conversion point.​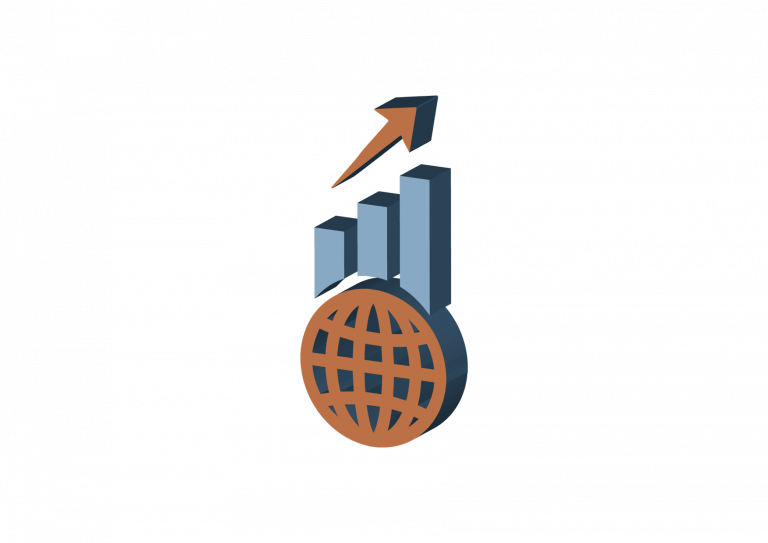 Venture Confidently into New Markets​
Launching new products or expanding your reach? Navigate these waters with InsideUp. Our combination of expert demand generation professionals and the InCapture Predictive AI platform ensures you invest wisely, amplifying your marketing reach.​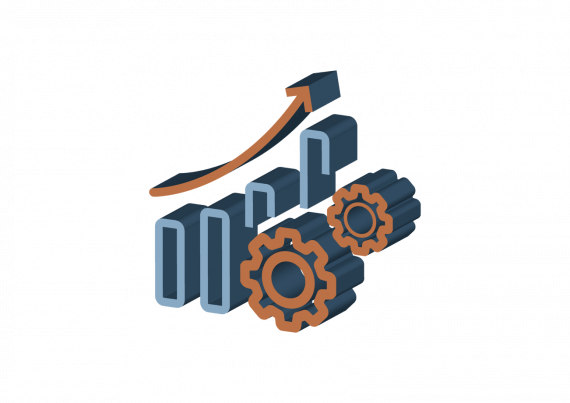 Fuel Rapid Growth with a Surge of Qualified Prospects
Got a vast market or a sizeable sales team? InsideUp is here. Our Predictive AI processes vast contact volumes, organizing them by intent level.
With unique data sourcing and proven profiling, we execute tailored campaigns, keeping your pipeline brimming with high-value prospects.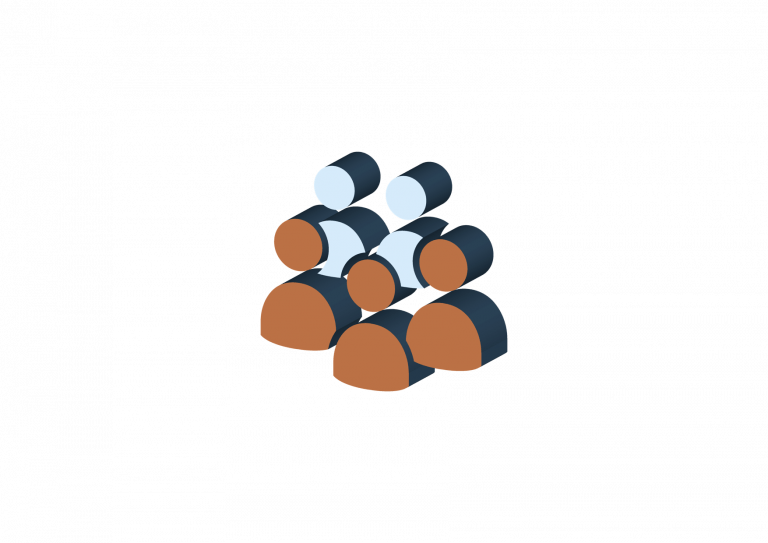 Bolster Your Partner Channel Network​
You've cultivated valuable partners. When they're strapped for marketing resources, InsideUp steps in. ​
​Together, we'll stimulate growth with co-marketing plans and lead distribution structures, ensuring your partners thrive and reciprocate value.
Want to learn more about the comprehensive demand generation services powered by our proprietary InCapture platform featuring Predictive AI and delivered on a performance basis?
In a brief meeting, we will show how we can provide you with highly accurate data, engaged contacts, or qualified prospects, depending on your specific needs. It's the best way to understand how our integrated MarTech stack can get you the results you seek.