THE PRINCIPLE OF "LEGITIMATE INTEREST" IS THE LAWFUL BASIS FOR THE PERSONALLY IDENTIFIABLE DATA WE PROCESS
As a California-based business that derives over 50% of its income from the sale of PII data, we have been subject to the provisions of the California Consumer Privacy Act (CCPA) since 2019.
The InsideUp contact database has no "sensitive" data and all records include an email address that contains a recognized Company Name as its domain name. All records that contain an email address with a domain name associated with a personal email box (such as gmail.com, outlook.com, yahoo.com, aol.com, or hotmail.com) have either been deleted or that email address has been replaced with a business email address if available.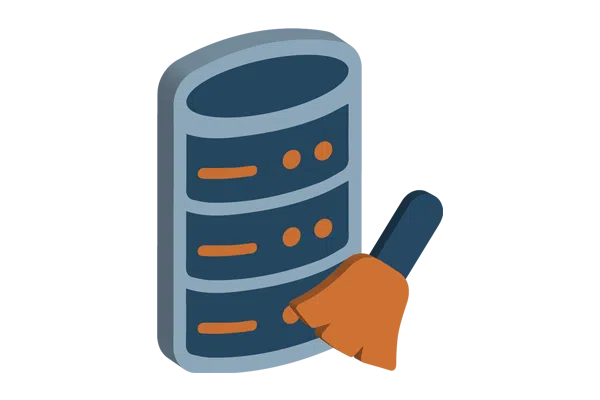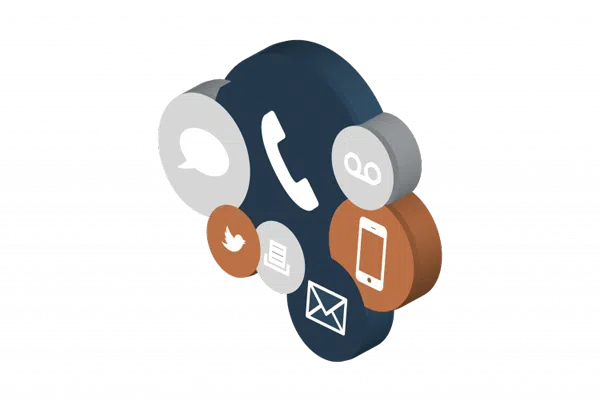 Handling Inquiries and Requests
Through the use of a "Do Not Sell My Data" page on the InsideUp website, we have enabled all EU country and State of California citizens to make requests, such as seeing the contents of their data record, data sales events, and data deletion ("right to be forgotten"), that we subsequently fulfill. We have also placed a disclosure on the home page of the InsideUp website regarding our use of cookies and how a visitor to our website can disable their usage by setting preferences in their web browser.
InsideUp E-Newsletter subscribers can easily "opt-out" of further email correspondence for a period of one year. A special proactive "opt-in" process was implemented for our email recipients in Canada.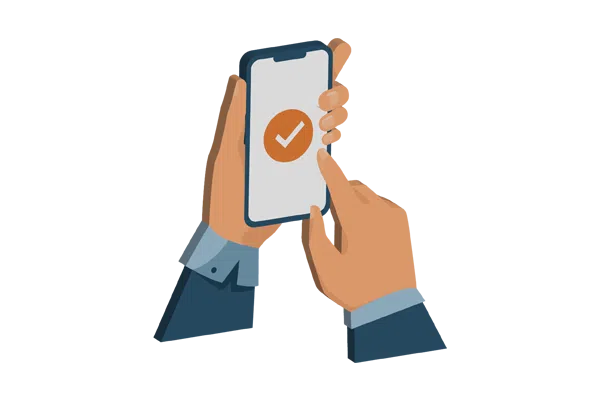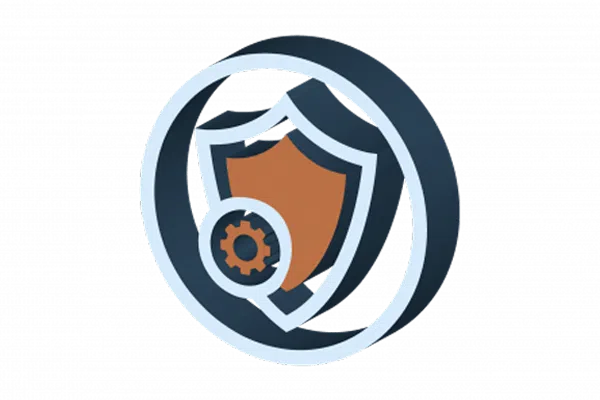 We have designated a Data Protection Officer (DPO) within the company with the responsibility to be knowledgeable on all applicable privacy-related governmental regulations. This person is also in charge of executing the incident response plan, including proper notifications in the unlikely event of a data breach.
Build an experienced team of demand generation professionals, support their work with an entire suite of integrated, proprietary platform called InCapture, and phenomenal results will follow. That's InsideUp. Check out this video and you'll see what we mean.