InsideUp is a demand generation agency like no other. With the power of our InCapture platform featuring Predictive AI and supported by an experienced team, we consistently deliver accurate data, engaged contacts, and qualified prospects to our clients.
The career journey taken by our founder, Asad Haroon, has been long both in miles and in professional refinement. As a successful former CMO and constant business innovator, he kept asking himself, "What is the essence of a cost-effective new customer acquisition process that doesn't just spend money, but gets results? More importantly, if it doesn't exist yet, how can I create it?"  That vision led to the creation of the technology-driven performance marketing agency InsideUp more than a decade ago.  All of us strive every single day to help our demand generation clients get their solutions "inside" the door of targets, while also driving  "up" demand to meet their revenue goals.
We realize digital marketing plays an important role in demand generation, but not by sacrificing an experienced human touchpoint – which is the best way to change a prospect's attitude about continuing to settle for the status quo. That is especially true when it comes to the innovative solutions offered by the high growth and enterprise cloud technology companies who come to InsideUp to accelerate their pipeline build.
We also believe in simplifying and automating the entire customer acquisition process while supporting the complex buyer journey of our clients' prospects. This belief has led to continuous development of the proprietary InCapture platform, a one of a kind integrated suite of marketing technologies including Predictive AI that allows us to easily meet the diverse demand generation needs of our client. Our solution includes the delivery of either highly accurate data, engaged contacts or qualified prospects while servicing a global audience. We are a metric-driven company and use this focus to continuously optimize the campaigns we run for our clients.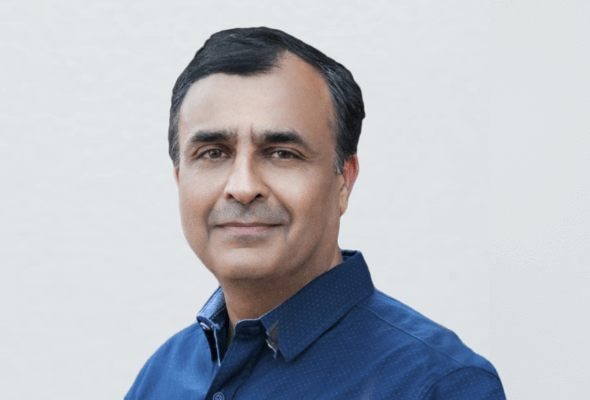 Asad Haroon
CEO
Asad spearheads our effort to offer a powerful, fully integrated, customized and automated solution to meet our clients' customer acquisition goals. Asad is responsible for guiding our organization's operations, marketing, and business development infrastructure. Before launching InsideUp, Asad served as Chief Marketing Officer at Liquidity Services, Inc. (NASDAQ: LQDT), an online business auctioning company. Asad has over 25+ years of B2B demand generation leadership experience. Asad has a BS in Engineering from Harvey Mudd College and MBA from Kellogg School of Management at Northwestern University.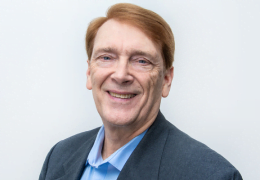 Grant Bentley
Strategic Account Director
Grant drives our client success teams, strategies and cross-functional efforts. He's also responsible for orchestrating multi-channel campaigns (including buyer persona creation, intent data analysis and content syndication) to meet each of our client's unique needs. Grant joined InsideUp in 2013 after a 15-year sales and marketing career at Hewlett-Packard.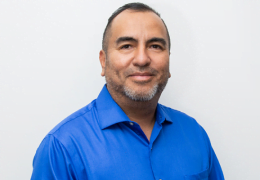 Miguel Galaviz
Solutions Director
Miguel is responsible for managing a team of highly trained solution consultants that execute customized client campaigns. He creates comprehensive, client-specific training for our team, which he delivers using our proprietary e-learning platform. Miguel develops staff proficiency and monitors team performance to ensure we always deliver a solution-oriented engagement approach to potential buyers of our clients' solutions. Before joining the InsideUp team in 2018, he worked in operational management for True Influence and Harte Hanks.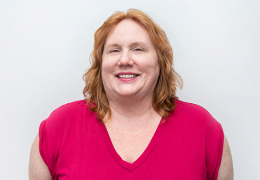 Cheryle Connelly
Controller
Cheryle is responsible for managing our finance, accounting, and human resources team and efforts. She uses her vast experience and expertise in budget management, financial forecasting, audit activities, and financial metrics to continually improve our business efficiency. She also manages payroll, employee benefits programs, and employee professional development. Cheryle joined InsideUp in 2014.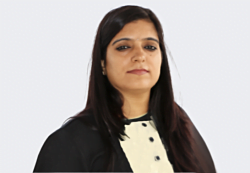 Preeti Ameta
Software Development Director
Preeti is responsible for managing the entire software development staff at InsideUp. She oversees the technical strategy, architecture, and development of InCapture, the company's proprietary marketing platform, to meet the company's business and client objectives. In addition to managing the InsideUp operation in India since 2009, Preeti also serves as a lecturer at the Swami Vivekanand College of Engineering.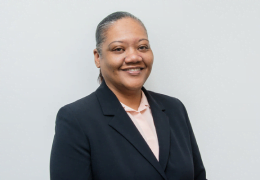 Sandra McCarty
Quality Assurance Manager
Sandra is responsible for managing our demand quality teams and maintaining our high-quality standards for excellence across all client campaigns. She has spent over 5 years in demand generation operations as a training supervisor and coach for companies such as Geary Interactive & Unversities.com. She is experienced in ensuring minimum quality thresholds are met and all policies and procedures are followed. Sandra also contributes to the ongoing enhancement of our demand generation verification process and technologies. Sandra joined the InsideUp team in 2019.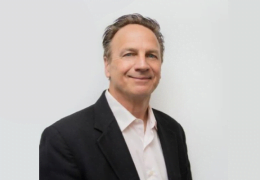 Ken Gora
Director of Sales
Ken provides the strategic sales leadership that enables our organization's top-line revenue growth by developing InsideUp's sales initiatives, objectives, and policies. Ken applies his deep expertise in sales and lead generation, data analytics, and pipeline development to achieve excellent conversion rates, meet client expectations, and exceed their ROI goals. He is responsible for sales & marketing alignment, customer relationship management (CRM), and account management. Ken holds an M.A. in Psychology from Eastern Illinois University.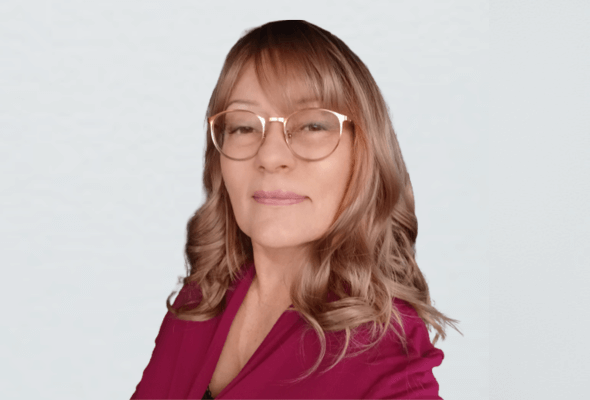 Arlette Measures
VP of Demand Generation​
Arlette leads the efforts to create the strategic and tactical communication to our community of clients and technology buyers. She develops our marketing content with a focus on demand generation and brand awareness as an integral part of our overall growth plan. She leads strategic efforts to develop, implement, track, and optimize marketing campaigns across multiple media channels. Arlette also heads the research program that involves interviews with demand generation leaders of cloud technology companies. She has been part of the InsideUp team since 2009.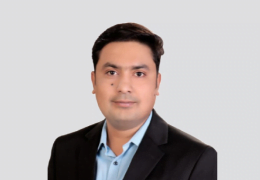 Aditya Pareek
Growth Operations Director
As InsideUp's Growth Operations Director, Aditya oversees all processes contributing to company growth. He has assumed an active and invaluable role at InsideUp, working directly with senior sales executives as well as marketing, finance, HR, and legal teams. Aditya contributes robust analytical, organizational, and project management skills to all of our company's growth initiatives. He also brings with him a strong record of success in sales operations and pipeline management.
The foundation of our demand generation process is fresh accurate data, hence our business success depends on how well we adhere to strict principles of data privacy.
As a data sub-processor for our clients, we recognize the trust placed in us to maintain unassailable information security policies and procedures, and we act accordingly.
Want to learn more about the comprehensive demand generation services powered by our proprietary InCapture platform featuring Predictive AI and delivered on a performance basis?
In a brief meeting, we will show how we can provide you with highly accurate data, engaged contacts, or qualified prospects, depending on your specific needs. It's the best way to understand how our integrated MarTech stack can get you the results you seek.