Meet our management
team.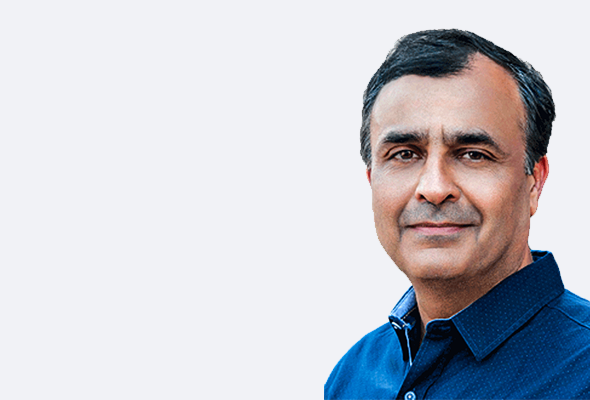 Asad Haroon

CEO
Asad spearheads our effort to offer a powerful, fully integrated, customized and automated solution to meet our clients' customer acquisition goals. Asad is responsible for guiding our organization's operations, marketing, and business development infrastructure. Before launching InsideUp, Asad served as Chief Marketing Officer at Liquidity Services, Inc. (NASDAQ: LQDT), an online business auctioning company. Asad has over 25+ years of B2B demand generation leadership experience.
Asad has a BS in Engineering from Harvey Mudd College and MBA from Kellogg School of Management at Northwestern University.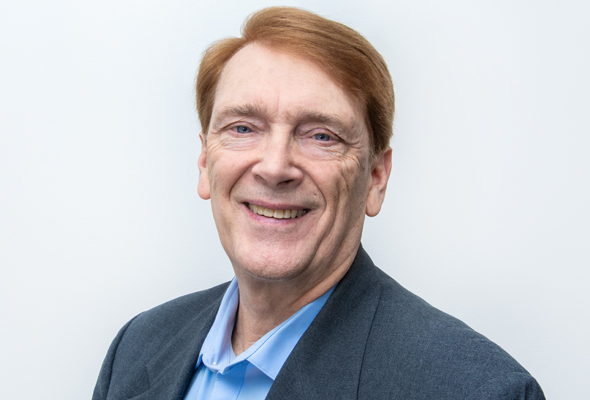 Grant Bentley

STRATEGIC ACCOUNT DIRECTOR

Grant drives our client success teams, strategies and cross-functional efforts. He's also responsible for orchestrating multi-channel campaigns (including buyer persona creation, intent data analysis and content syndication) to meet each of our client's unique needs. Grant joined InsideUp in 2013 after a 15-year sales and marketing career at Hewlett-Packard.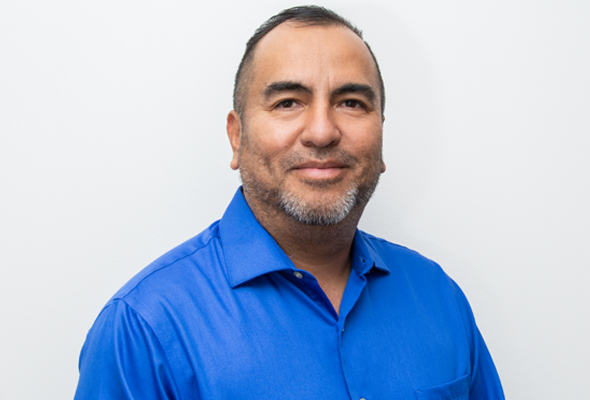 Miguel Galaviz

Solutions Director
Miguel is responsible for managing a team of highly trained solution consultants that execute customized client campaigns. He creates comprehensive, client-specific training for our team, which he delivers using our proprietary e-learning platform. Miguel develops staff proficiency and monitors team performance to ensure we always deliver a solution-oriented engagement approach to potential buyers of our clients' solutions. Before joining the InsideUp team in 2018, he worked in operational management for True Influence and Harte Hanks.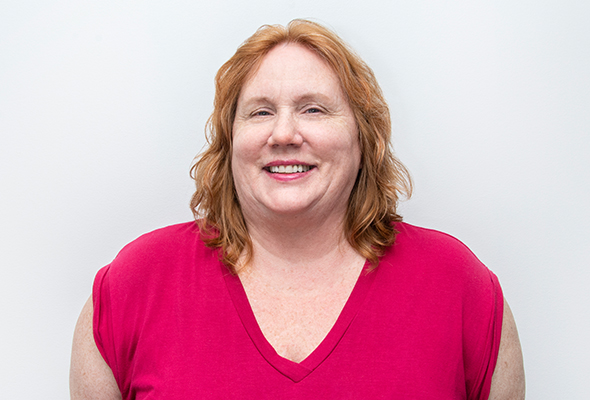 Cheryle Connelly

FINANCE & HR DIRECTOR
Cheryle is responsible for managing our finance, accounting, and human resources team and efforts. She uses her vast experience and expertise in budget management, financial forecasting, audit activities, and financial metrics to continually improve our business efficiency. She also manages payroll, employee benefits programs, and employee professional development. Cheryle joined InsideUp in 2014.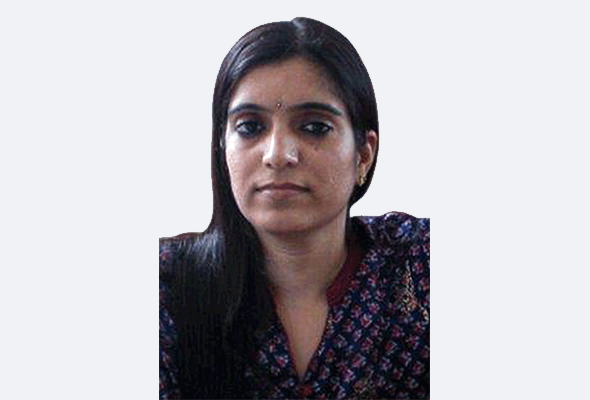 Preeti Ameta

SOFTWARE DEVELOPMENT DIRECTOR
Preeti is responsible for managing the entire software development staff at InsideUp. She oversees the technical strategy, architecture, and development of the company's proprietary marketing platform to meet the company's business and client objectives. In addition to managing the InsideUp operation in India since 2009, Preeti also serves as a lecturer at the Swami Vivekanand College of Engineering.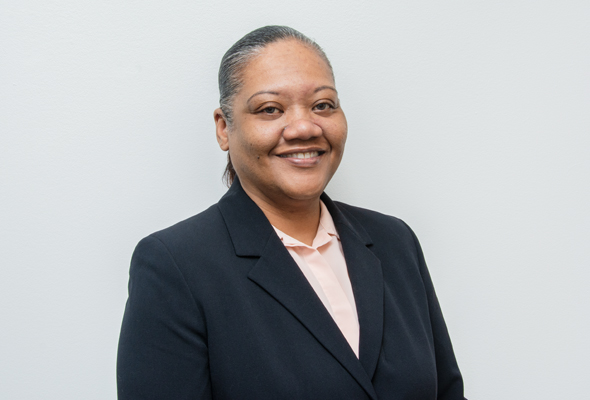 Sandra McCarty

QA MANAGER
Sandra is responsible for managing our demand quality teams and maintaining our high-quality standards for excellence across all client campaigns. She has spent over 5 years in demand generation operations as a training supervisor and coach for companies such as Geary Interactive & Unversities.com. She is experienced in ensuring minimum quality thresholds are met and all policies and procedures are followed. Sandra also contributes to the ongoing enhancement of our demand generation verification process and technologies. Sandra joined the InsideUp team in 2019.