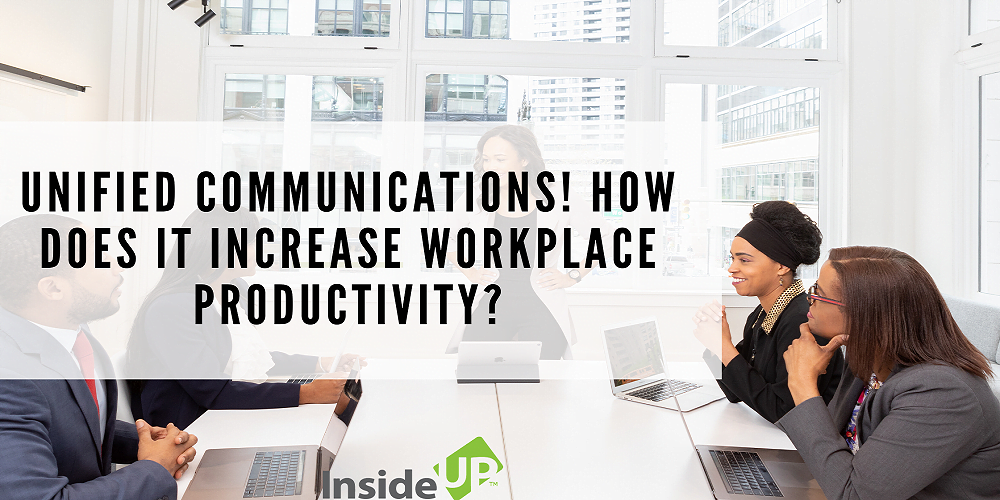 As mentioned earlier, workplace productivity is enhanced through a reduction of context switching when all the features of a unified communications software system are put together on one digital device screen.
Here's How It's Done:
Voice mail, email and instant messaging are placed onto a single platform that tracks the "thread" of a conversation that might have started on one channel and then continued on one or more other channels. There is no requirement to switch to a different user interface when refreshing yourself on past communications with the same colleague or customer. The information all appears on one consolidated timeline.This one feature increases the speed of both collaboration with teammates and problem resolution for customers.
Interactive Chat and File Sharing
This feature, in particular, builds an interactive environment where employees can collaborate more often and less formally. It enhances creativity that can occur between teammates, promoting team building. Interactive chat results in more active communications especially among employees living in different locations and time zones. A chat message can be reviewed during the first part of a person's waking hours when it's still possible to interact with a colleague about to retire for the night.
Unified Communications takes the basic functions of audio phone systems, such as point-to-point calling and audio conference calls, and enhances them into a spectrum of collaboration opportunities. According to a survey by Ovum Research and LogMeIn, 62% of business IT managers consider UC collaboration tools to be highly essential for their business. Integrating video conferencing with unified communication tools profoundly supports remote hiring and work-from-home employment. Video conferencing reduces the amount of time it takes for work teams to make decisions and streamlines processes so employees can finish projects faster.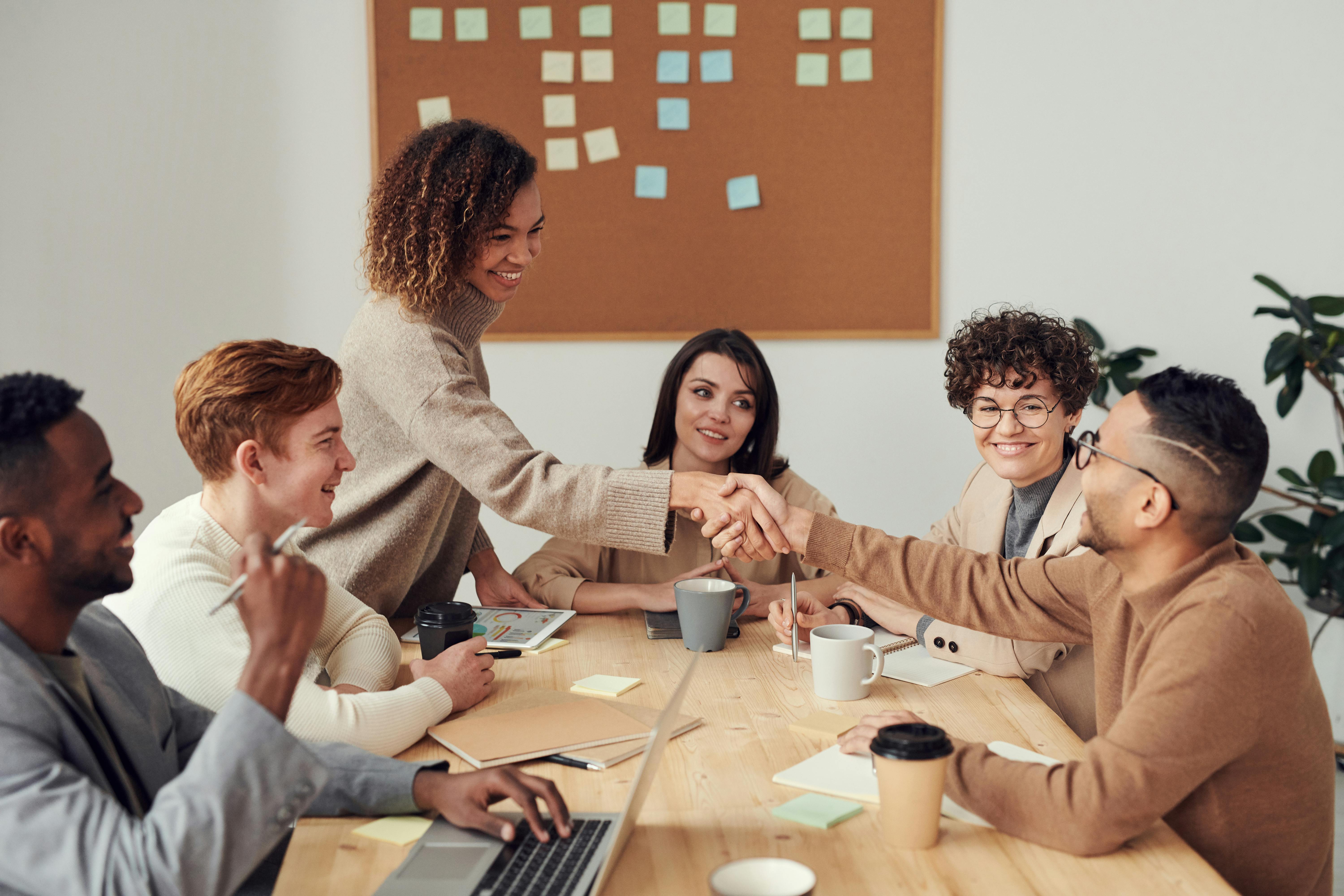 UC status monitoring capability addresses the challenge of determining who is available for a meeting either right now or at a certain time in the future. Status information is, in fact, one of the most commonly cited workplace productivity enhancements. It makes it much more efficient to bring team members together and manage projects with a set of milestones and checkpoint meetings. Once a place on the calendar is secured, UC platforms make it easier to send out online meeting logistics through a company-sponsored email system (the common denominator in most business communication scenarios).
Recruiting, and then managing, the best talent, regardless of their geographic location, is one of the biggest advantages any company can have. Several studies have indicated that empowering workers to operate from wherever they're most comfortable makes them highly productive. Unified communications and collaboration solutions, especiallythose that are cloud-based systems, resolve the key challenges, namely security and connectivity, of the remote workplace. In fact, Unified Communications as a Service (UCaaS) offerings are often better suited than conventional on-premises alternatives to support the same UC experience across a company's entire workforce, regardless of location.
Unified communication enhances workplace productivity by initiating a more reliable and more accessible interaction among remote team members. It provides features that increase the speed and efficiency with which employees can complete their assigned tasks. It also provides the opportunity for teams to develop interpersonal relationships, even in this age of "social distancing".
InsideUp, a leading demand generation agency, has over a decade of experience assisting technology clients, that target mid-market and enterprise businesses, by meeting and exceeding their key marketing campaign metrics. Our clients augment their in-house demand generation campaigns (including ABM) by partnering with us to build large sales pipelines. Please contact us to learn more.