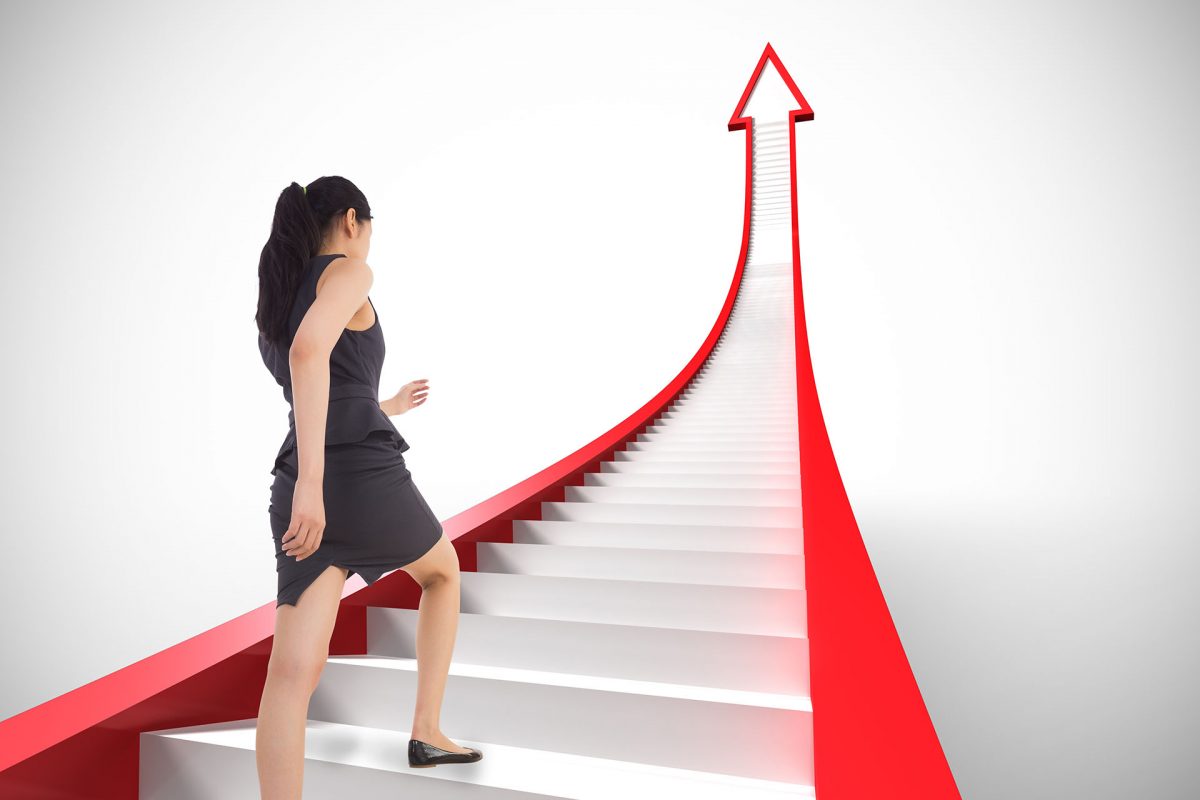 Understanding the buyer journey and how to manage it is critical to effective demand generation. The buyer journey encompasses every step a prospect takes leading up to a purchase decision—such as learning about the product or service, researching vendors, engaging with marketing content, speaking with salespeople, evaluating competitors' offerings and price, etc.—and it continues after they become customers as companies strive to maintain high customer retention rates by delivering a stellar customer experience.
Purchase decisions, particularly in the B2B space, can take months or even years as many prospect stakeholders are involved in the decision-making process and must come to a consensus. As the current pandemic spreads, the most impacted industries (e.g., travel/hospitality, restaurants, gaming, sporting events, live entertainment) will see their buyer's journeys lengthen whereas buyers of computer applications that are SaaS-based and support remote workforces will have shorter journeys. Nevertheless, shortening the buyer's journey to improve sales performance for every industry-specific situation will in turn improve the acceleration of a brand's revenue.
Traditional approach to managing the buyer journey
Some primary traditional tactics used to manage and streamline the buyer journey include developing buyer personas, mapping the buyer journey, aligning content with those journey stages, executing lead nurturing campaigns, leveraging lead scoring, and monitoring the pipeline to identify bottlenecks.
These tactics are proving to be increasingly time- and resource-intensive and many businesses are shifting to alternative, emerging tactics.
The importance of content in shortening the buyer journey
When assessing tactics about how to improve sales, there are a few supporting statistics that illustrate how important content marketing is when streamlining your buyers' journey:
Prospects complete roughly 70 to 90% of their purchase decision before engaging a vendor, which is why it's so important to share the right content with prospects at the right time. (Source: Forrester)
On average, B2B prospects consume 11 content pieces before deciding to buy, which is why you must map content to the stages of your buyer journey. (Source: Forrester)
Around 76% of consumers want varying types of content at each stage of their buying research and evaluation. (Source: Pardot)
79% of marketers consider content marketing to be "important" or "very important." (Source: HubSpot)
Downsides of traditional buyer journey management
Many marketers approach the tactics above without enough knowledge to execute them properly. This causes several challenges and obstacles that can have detrimental effects on company and revenue growth.
For example, it can be difficult to identify the right prospects to target. Creating buyer personas helps but eats up loads of time and resources.
Constant monitoring of your pipeline and lead scoring system consumes considerable amounts of marketers' time. When you identify a pipeline bottleneck, you must spend valuable time to troubleshoot and fix it.
If your lead scoring system isn't scoring accurately, your sales team will waste time reaching out to leads that will never purchase. Plus, you can't score leads without purchasing a marketing automation solution and hiring someone to administer it.
Alternative approach to buyer journey optimization
When you add up all the time and resources needed to successfully execute the tactics above, you're talking about six-figure costs.
That's why more businesses are turning to demand generation agencies to manage these processes for them at a fraction of the cost.
According to Forrester, companies with winning lead nurturing and demand generation strategies produce 50% more sales-ready prospects at 33% lower cost.
Outsourcing demand generation and buyer journey optimization
Regarding how to improve sales performance, a few demand generation agencies are taking an innovative approach to providing clients with highly qualified leads.
They excel at customer acquisition by meeting and exceeding aggressive, metric-focused goals for clients. How do they achieve such results? By leveraging unique qualification processes, which look something like this:
Create ideal buyer personas for each client based on significant research.
Leverage proprietary data sources to identify the best targets for each client's product or service.
Plan and execute customized, multi-channel demand generation and nurturing campaigns leveraging the client's own branded content.
Provide a human touch point with marketing-led outreach calls to each prospect with the goal of validating and qualifying their interest.
Use intent data monitoring and unique lead scoring systems to identify prospects who engage the most with each campaign and display the highest propensity to purchase.
Pass only the highest-qualified prospects to the client so the client's sales team can focus on pre-qualified leads that are much more likely to convert in less time.
In the context of how to increase sales in business, the process has been proven to significantly shorten the buyer journey and increase new customer acquisition and revenue growth.
InsideUp, a leading demand generation agency, has over a decade of experience assisting technology clients, that target mid-market and enterprise businesses, by meeting and exceeding their key marketing campaign metrics. Our clients augment their in-house demand generation campaigns (including ABM) by partnering with us to build large sales pipelines. Please contact us to learn more.