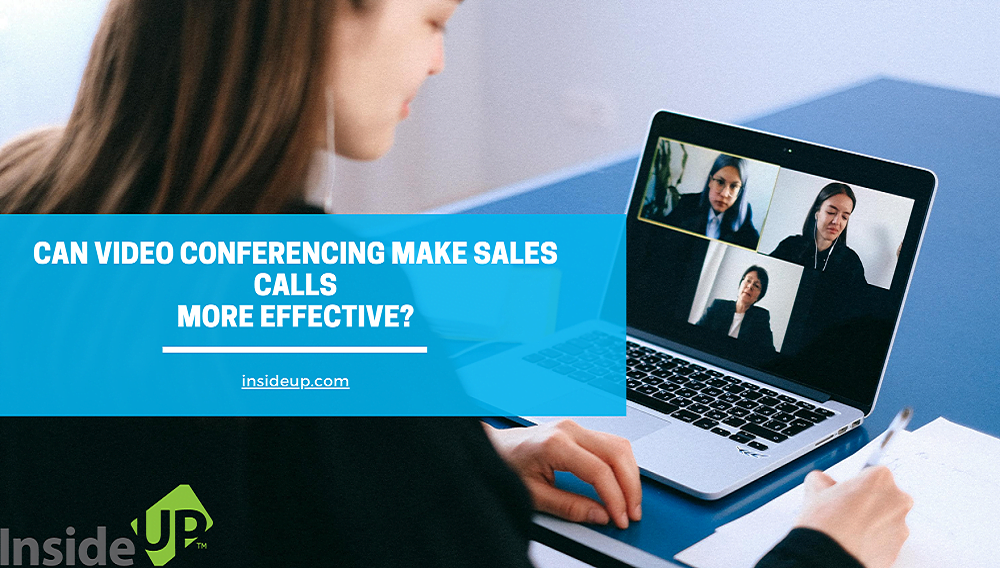 As more and more organizations around the world offer work-from-home flexibility to their employees, sales professionals are learning ways to adapt and connect with customers and prospects. Fortunately, there's an emerging tool that sales teams can use to remotely contact and meet with potential customers anywhere in the world. And that tool is video conferencing technology. The intimacy of video conferencing online is hard to beat when compared to email messages or even chats. It is not just a valuable tool for live conferences and meetings but also has the potential to fill up sales pipelines and help to close more sales.
How Did We Get Here?
A successful sales professional needs to have a balanced combination of personality traits, experience and skills. These qualities include analytical thinking, problem-solving, persuasive abilities and in-depth product knowledge. Skilful sales employees know that leveraging technology, tools and smart hacks to work faster and more productively will allow them more time to personalize their interactions with customers. And one of the most under-utilized pieces of technology in the modern sales kit is a video conferencing free app. As video conferencing technology continues to develop and communication preferences shift, smart sales professionalsare learning how to best use its features.
While the use of video conferencing on Skype has gone mainstream as a way to maintain work relationships, there are still many more opportunities for businesses and sales teams of all sizes to leverage the potential of a video conferencing free app. In the beginning, sales leaders may have to help their team members overcome a natural"fear" of the camera and train them to speak more confidently during a video-based meeting.
Benefits of Video Conferencing for Sales People
More insightful and nuanced conversations
Video calls givesalespeople more real-world insight into how the person on the other end of the line is responding. This can help sales teams adapt correspondingly. Video calls help them pick on both verbal and nonverbal cues. If,during a sales meeting, aprospect seems confused or uninterested, then a sales rep can try a different angle of communication. If, on the other hand, a customer,is nodding and appearingto stay interested, then the salespersoncan ask them for their input, instead of just repeating themselves in an effort to explain theirpoint of view more clearly.
Building rapport with customers can take a lot of time and effort. Video conferencing provides salespeople with a compelling touch point and helps them connect on a regular basis with a quality interaction. Using a video chat platform is a stronger and faster way to strengthen partnerships – especially for company employees in sales or customer success roles.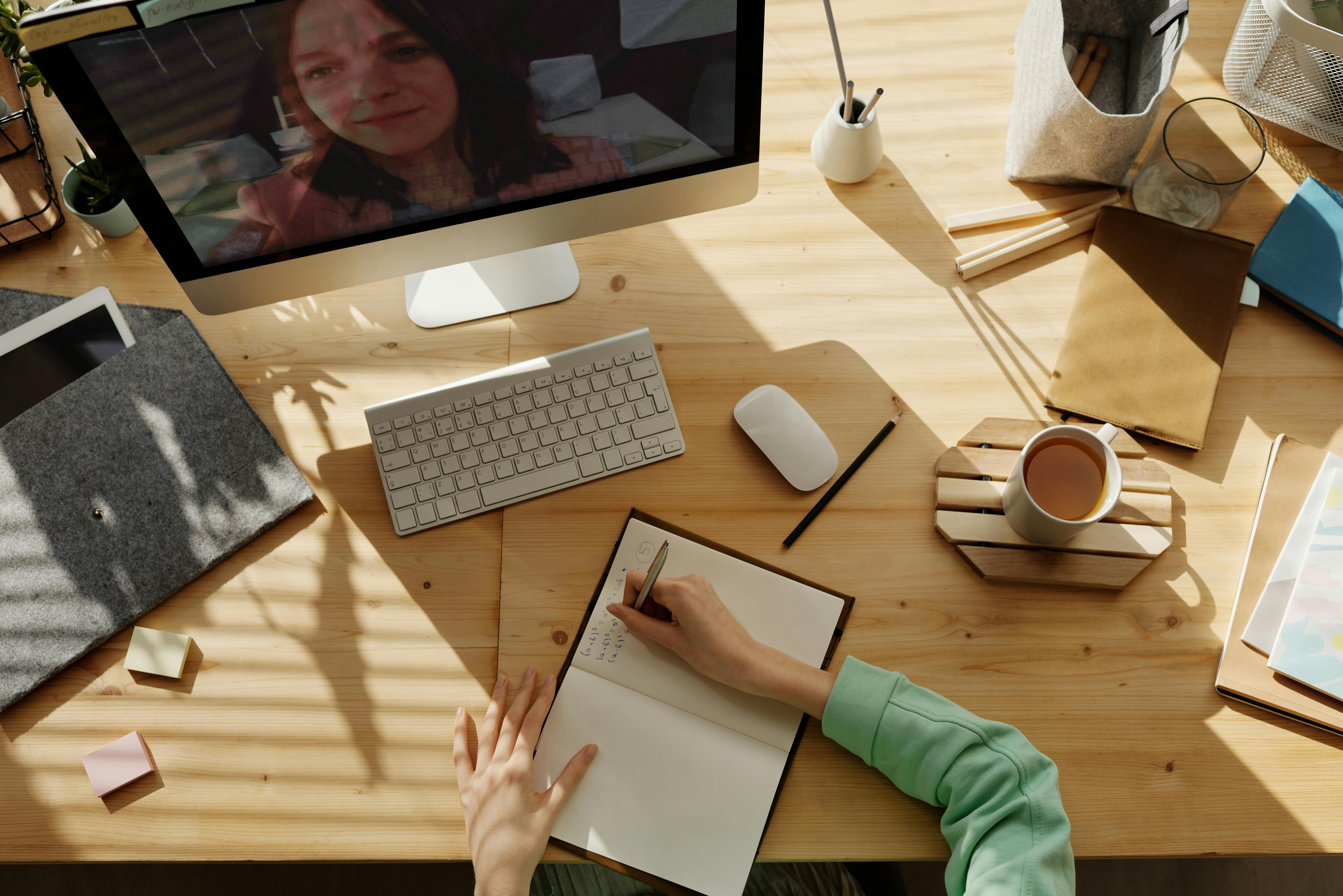 A live product demo can take the place of a thousand words. Video conferencing with Google hangouts can be a much more valuable way to showcase products and services to customers in real-time. Even if the product does not have a demo per se, sales people can still share presentations, recorded videos, photos and other educational material during a video call. Video makes it easier than ever before to present customers with a more interactive and meaningful experience.
Conclusion
Sales calls are all about developing influential client-customer relationships, and this where video conferencing online really shines. With video conferencing, you can connect with your customers near and far, and do so in a face-to-face way that saves the sales team a lot of time and money. If brands can increase the capacity of their sales teamsto close deals faster with a greater number of customers, then everybody wins. Investing in basic video conferencing equipment will enhance interactions not just with customers but also with remote employees, contractors and numerous other potential associates.
InsideUp, a leading demand generation agency, has over a decade of experience assisting technology clients, that target mid-market and enterprise businesses, by meeting and exceeding their key marketing campaign metrics. Our clients augment their in-house demand generation campaigns (including ABM) by partnering with us to build large sales pipelines. Please contact us to learn more.