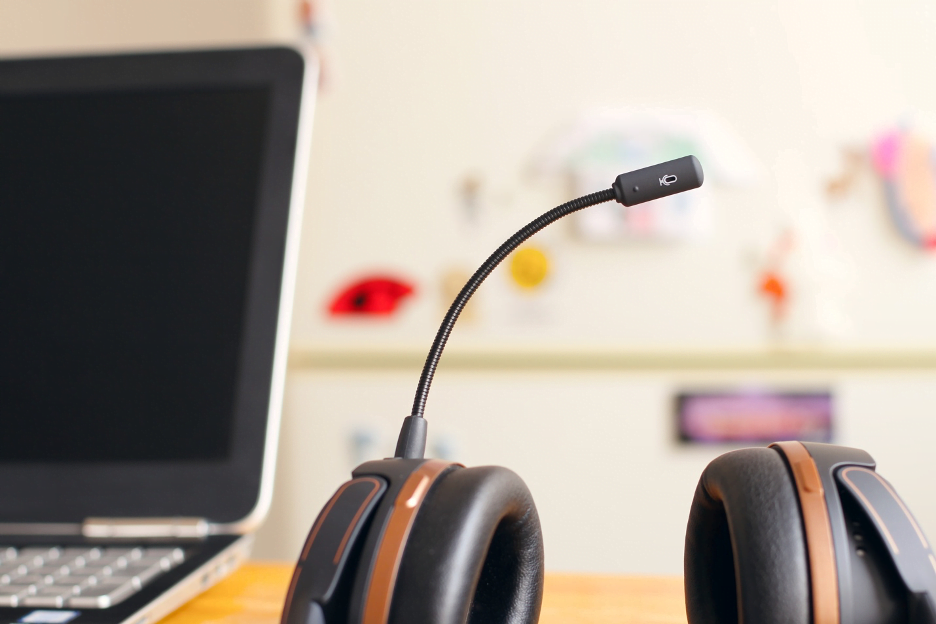 The on-going global crisis is causing some serious impact on our businesses, employees, and our customers. Corporations are preparing for all possibilities to ensure safety for their employees while finding innovative ways for them to manage the unanticipated rise in contacting and assisting the customers from all touchpoints. But luckily, we have access to extraordinary cloud-based contact center software and tools.
The demand for better customer experiences (CX) highlights one of the most important conversations for many modern contact center software solutions, Digital Transformation (DX). The need for a more reliable technology is driving organizations to embrace new modes of communication.
According to a study by the Altimeter and RingCentral, the organizations surveyed over 500 contact center employees across the United Kingdom and the US. It reported that in standard workplace environments with on-premises technology, there was a constant decline rate in phone-based customer conversations. At the same time, remote contact center agents and enhancing collaboration were all observing improved popularity. This trend is being called "Contact Centre 2.0". In the next three years, 86% of companies plan to transition to Contact Centre 2.0.
What is behind the trend towards a collaborative contact center?
A demand for a highly robust collaborative strategy for the current service environment has started the move towards a more customer-oriented and successful contact center software market. The collaborative contact center market begins with a Unified Communications solution that connects business communications with contact center software solutions. These solutions aim to manage better customer service levels for enhanced agent productivity and increased cost savings.
The issue in establishing a customer service function of a business based upon their agent knowledge is that customers can get lost while waiting on hold while the agent transfers calls between different departments.
Also, customers might have to repeatedly summarize their problem to different agents if they have full application integration.
But on the other hand, with a collaborative contact center, a customer's problem can be resolved faster and with less hassle if one orchestrating agent can bring in the subject matter expert agent on a call while giving them access to all information on the primary agent's screen.
The best contact center software offers a more reliable customer experience by providing agents real-time communication and management without putting callers on hold or introducing them to other elements. Collaboration for agents also facilitates a higher First Contact Resolution (FCR) rate by reducing time-consuming escalations.
The Collaborative Contact Centre: Create a More Productive Workforce
Customers can connect experts and experienced agents with the latest tools for contact center team communications. When the contact center agents need assistance answering customer questions, collaborative tools can help evaluate the best rep present and assign the right client to the right customers. This can effectively improve agents working conditions to minimize stress, make it easier to share information between groups, improve agent engagement, enhance productivity, and fundamentally improve the success rates. Contact centers management software can also function with minimal disruption during unexpected times of disasters and threats. With a collaborative contact center, the result is highly profitable, reliable, with lower turnover rates and better customer satisfaction levels.
Collaboration will lead to contact center success.
Self-service technology is transforming the nature of the customer experience. More customers can resolve many simple issues independently. This means the issues that are easy to resolve can be solved without any intervention or need of the contact center agents. The issues that do need the attention of agents are inevitably more complex and challenging to resolve, so companies can ensure that these complex issues get resolved more efficiently by adopting the paradigm of the collaborative contact center software solutions.
InsideUp, a leading demand generation agency, has over a decade of experience assisting technology clients, that target mid-market and enterprise businesses, by meeting and exceeding their key marketing campaign metrics. Our clients augment their in-house demand generation campaigns (including ABM) by partnering with us to build large sales pipelines. Please contact us to learn more.