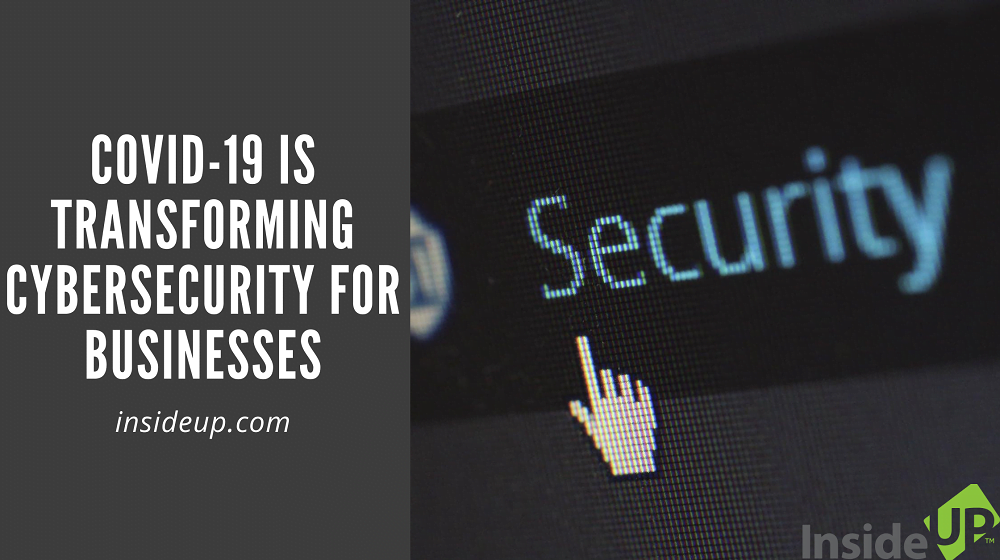 The on-going pandemic is a crucial enabler of initiating the digital transformation in cloud computing not just as an operating model but mainly as a technological shift. Many large and smaller organizations are increasing their focus towards the cloud-native and cybersecurity approach for software development. Many corporations are utilizing publicly available communication applications and tools to support their employees who are working from home.
The surge is leading the ultimate test for IT companies to shift and operate the business and communications online. At the same time, this wholesale shift is increasing the risk of data security and cyber attacks by order of magnitude. Additionally, this has introduced a wide variety of new threats for organizations and has increased the need to have always-on real-time surveillance and risk analysis for physical and digital touch points within the organization's computer security software.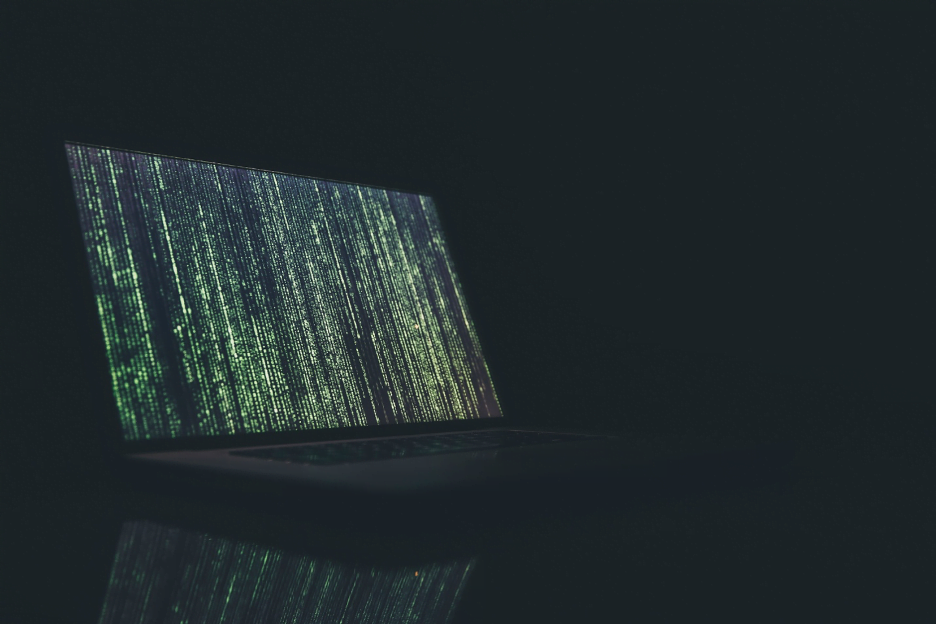 All size corporations will have to keep up with the new budgeting constraints. Companies will now be more stringent about their flexibility and how they allocate resources. There will be new ways to use investments and funds when the need for security will rise. However, the companies are already strategizing to keep up with the maintenance cost to secure access to corporate computing resources.
IT needs to consider the increase in security issues now that, for the most part, employees will be working from home even in the long run. Cybercriminals are steadily taking advantage of the people rapidly moving to the work-from-home model. Therefore, IT needs to address and manage new weaknesses and vulnerabilities in the cloud system as soon as possible before the launch attacks.
For example, cloud-based virtual desktop services provide access to remote working employees. IT professionals need to secure the employee's system, including its network and data. The cloud is also key to the computer security encryption system. Cloud-based threat-protection, Secure-edge, and data leakage controls can help safeguard an organization's essential assets. Moreover, cloud-based security networks and services can be extended to remote workplaces.
These remote workplaces rely on home networks that can themselves be insecure and the VPSs can pose a server security risk. The implementation of a Zero Trust Policy has necessitated the remote employees to get access to corporate computing resources through the established and secure VPN gateways. But now, since everyone is working remotely, these gateways have been overmatched, and the performance has suffered.
Organizations do not have to opt for additional computer security services for everyone to have a secure connection to work remotely during the current pandemic. Identity-based zero-trust segmentation can extend from the data centre or cloud to follow laptops and desktops to ensure a safe working network for everyone.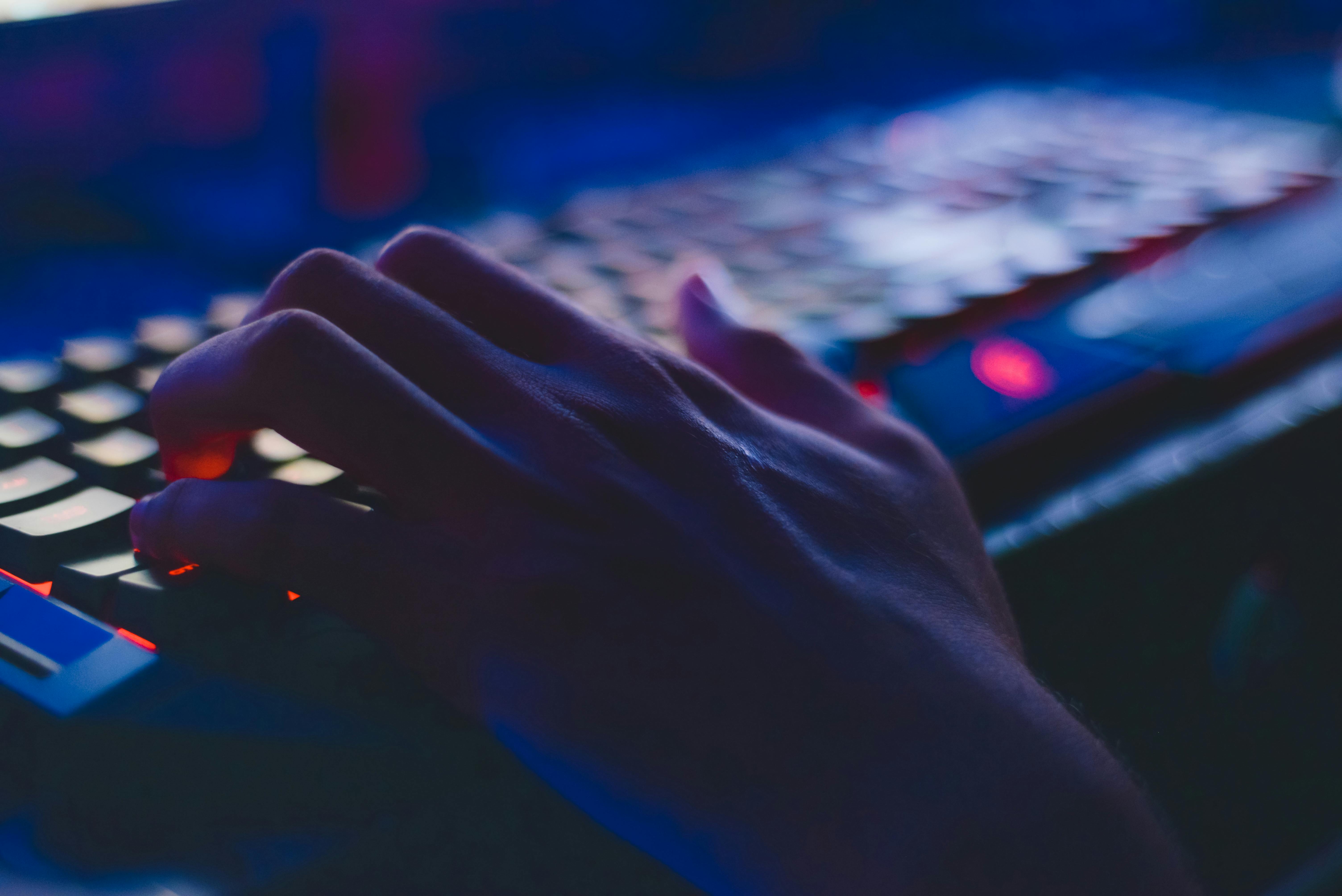 A Cloud Access Security Broker (CASB) is a software application that mediates between the user access and a cloud-based application. IT managers are reconsidering the types of computing workloads that can now be migrated to a public cloud. And all incoming requests from a company's distributed workforce can be managed by the cloud security access broker (CSAB)
CASB tools can be deployed into the cloud or hosted on-premises. Their core functions include communications between users and monitoring the activity of cloud-based infrastructure and apps. It also strengthens user compliance with predefined security policies.
CASBs was built with one thought: securing the proprietary data stored in external and third-party media. Its features are not accessible in traditional controls such as in enterprise firewalls and secure web gateways (SWGs). CASBs provide granular control and visibility over user activities. Its policy is managed across multiple cloud services.
The pandemic has led to a new era of cybersecurity. Businesses use CASB to increase their confidence in the organization's cloud service usage. In other words, take a granular approach to cloud security data protection and policy enforcement.
InsideUp, a leading demand generation agency, has over a decade of experience assisting technology clients, that target mid-market and enterprise businesses, by meeting and exceeding their key marketing campaign metrics. Our clients augment their in-house demand generation campaigns (including ABM) by partnering with us to build large sales pipelines. Please contact us to learn more.