Asset
asfasf af afasfas faf asfas fsaf asfa
Asset
Video cameras come in many shapes and formats, but one common factor that unites them all is the amount of data they record and transmit. There are multiple means of storing and accessing this data, both locally on–premises and remotely in the cloud. Many industry leaders are forced ...
Asset
Darktrace has predicted that insider threat from the great resignation or reshuffle will be one of the greatest cyber threats in store for 2022. This is due to the high potential for insiders to take sensitive data with them (i.e. customer lists) to their new jobs. Legacy based ...
Video Blog
If you're thinking of making the switch—and wondering how cloud data protection compares with on-premise data protection, take a moment to watch this video. You'll learn what you can expect from each when it comes to security breaches and disaster recovery.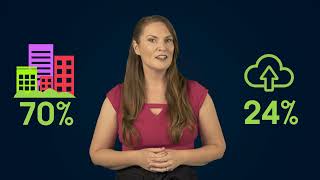 Video Blog
The right online collaboration tools can streamline processes and greatly increase overall productivity. But with so many providers and a virtually endless array of features, how do you find the right fit for your business? Watch this brief video for tips on finding a solution that works for your team.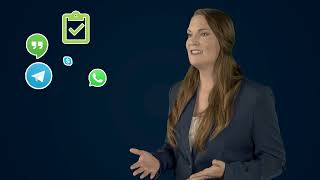 Video Blog
The most streamlined, intuitive collaboration dashboard will fail without an engaged team committed to its use. Time spent getting team members truly onboard ("heart and soul") with the new online collaboration tools will quickly pay for itself in newfound efficiencies across your organization. Watch this video for some tips.