Asset
Learn how you can get a better Salesforce experience with Vonage for Salesforce. Download "Empower Your Teams. Elevate Your Customer Experience."
Asset
Nothing reveals the true effectiveness of a solution like customer success stories. See how the Five9 Reimagine CX Award winners have been using Five9's Intelligent Cloud Contact Center platform to elevate customer experience beyond expectations.?Their results include: 10% to 15% improvement in service levels&...
Asset
vsdg s sgs dgsd gsdgas fasfas fasfasf asfasfas fasf as fas fasfasfas
Video Blog
If you're thinking of making the switch—and wondering how cloud data protection compares with on-premise data protection, take a moment to watch this video. You'll learn what you can expect from each when it comes to security breaches and disaster recovery.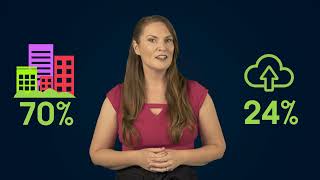 Video Blog
The right online collaboration tools can streamline processes and greatly increase overall productivity. But with so many providers and a virtually endless array of features, how do you find the right fit for your business? Watch this brief video for tips on finding a solution that works for your team.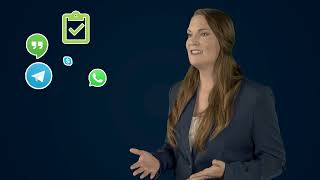 Video Blog
The most streamlined, intuitive collaboration dashboard will fail without an engaged team committed to its use. Time spent getting team members truly onboard ("heart and soul") with the new online collaboration tools will quickly pay for itself in newfound efficiencies across your organization. Watch this video for some tips.