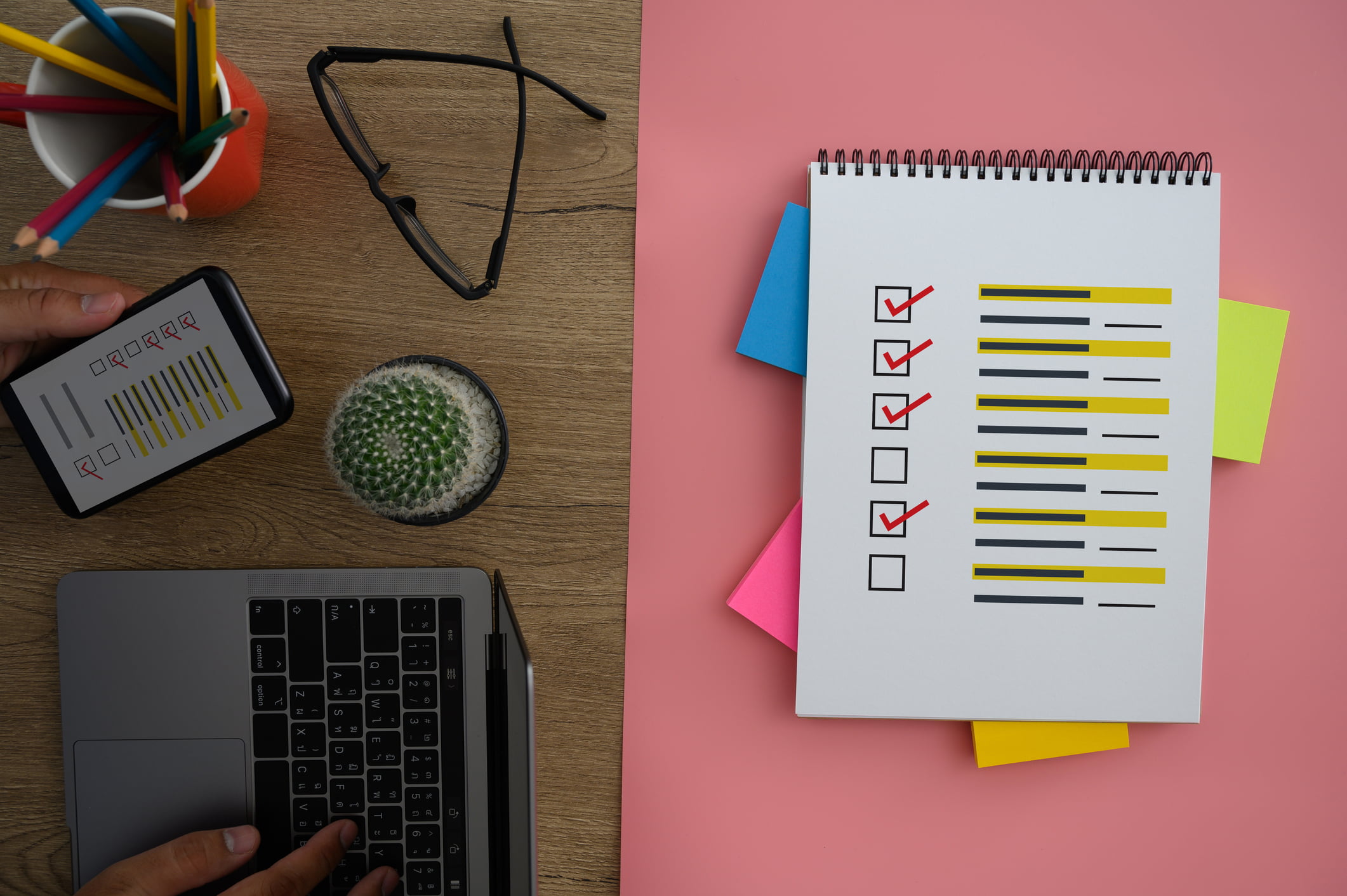 Over the past few years, the widespread availability of aggregated intent signals has enabled sales teams to obtain notifications when the online activity of various contacts within a target account appears to be "surging" around a topic that is relevant to a particular product category. This has fueled a new generation of ABM orchestration engines that seek contact engagement whenever the timing for a sales discussion appears to be right. While sales teams may appreciate this kind of intelligence, vendors embarking on an ABM or qualified leads marketing approach severely limit the number of accounts that can be addressed in this real time manner. Without an investment in reaching other prospects within a vendor's total addressable market, ABM puts a cap on the size of a sales pipeline at any point in time.
Now, a new study (sponsored by InsideUp), entitled "Cloud Technology Buying Committees: New Decision-Making Dynamics", has uncovered shortening windows of opportunity for vendors to be added to the evaluation shortlist for technology acquisitions by buying committees. Passive listening for intent signals across a wide market makes it extremely difficult to apply enough resources to qualify all potential leads into sales opportunities and qualified leads marketing. What is needed is a process of constant active probing of likely buyers so buying committee members have enough familiarity with a vendor to place them on the shortlist before its closed.
In this study, senior IT executives in US based, mid-sized companies were surveyed about how and why buying committees are formed and function. A total of 226 completed surveys were returned and 14 follow up interviews were granted by respondents to the survey. To complement this buyer side research, B2B Buyer Insights also conducted interviews with senior marketing executives in cloud-based technology companies. The IT survey and all subsequent interviews were conducted between September 2020 and December 2020.
A large majority of respondents stated that, once a decision was made to acquire technology for a specific purpose, their company took no more than 30 days to develop a shortlist of vendors. Over 60% of respondents answered that the actual evaluation process and purchase took 90 days or less. Another 18% of respondents indicated that evaluations and purchases occur in 180 days or less. It is probably no surprise that established and well-funded vendors are more often the initial choices to appear on shortlists. The research phase of the buyer journey is often used to better understand the offerings of those existing vendors, while one or two open "slots" are made available for newly discovered contenders to be added.
Implications for Vendors
Unless your company already has a large presence in a well-defined market, being placed on an evaluation short list requires dealing with an admittedly short window of opportunity (typically less than 30 – 120 days). Knowing when that window opens up will require more than participating in wholesale behavioral listening. Although the aggregation of public indicators of solution research can continually populate Big Data engines, the ability to identify "in-market" buyers across a wider market requires constant individualized attention within qualified leads marketing (there is no substitute for respectful multi-channel probing of likely buyers).
Many vendors have developed excellent branded content that presents a clear value proposition to likely buyers, but that content must come to the attention of buyer committee members as they are filling those last two open vendor slots in their evaluation shortlist. In order to build an acceptably large sales pipeline, vendors need to blend their focus on target accounts with additional outreach using traditional demand generation methods. Using multi-channel direct marketing, the successful vendor is able to maintain a presence (akin to loitering, instead of just listening) with likely buyers so, when the need arises and a buying committee is formed, they will be considered as a viable alternative.
For more information on this study, and to access articles summarizing interviews with marketing leaders and CMOs of cloud technology providers, click here.