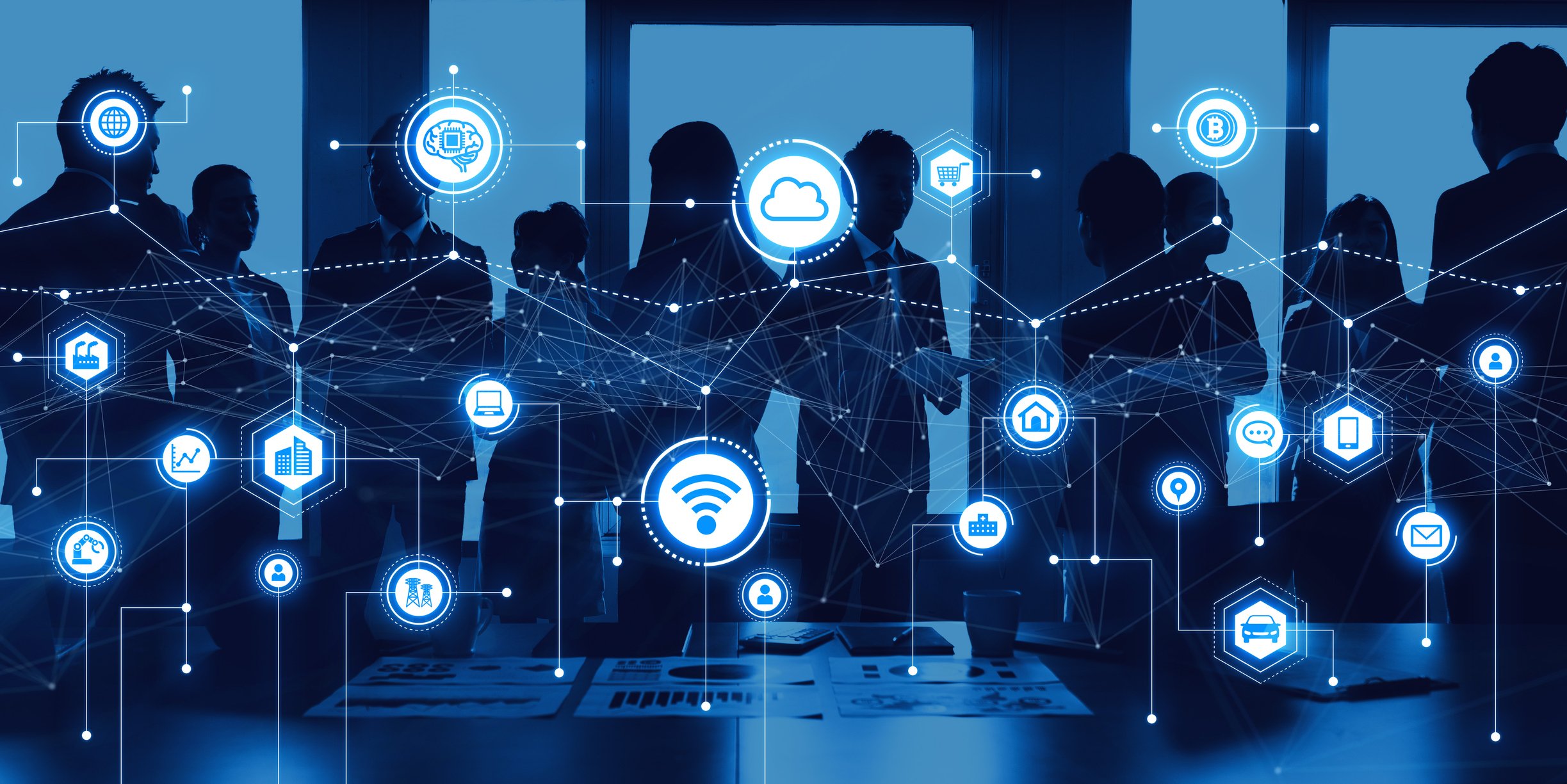 Based on the results of a new study (sponsored by InsideUp), entitled "Cloud Technology Buying Committees: New Decision-Making Dynamics", the operation of buying committees appears to have significantly changed in recent years. One of the study findings uncovered the growing influence of IT in the technology acquisition process managed by lines of business (e.g., finance, marketing, HR and operations).
Another key insight from the study was that acquisitions of foundational technology (such as servers, storage, networking and security protection) involved an average of ten committee members, whereas the selection of enterprise software (both on-premises and SaaS-based) involved the solicitation of the perspectives of twice as many individuals. Typically, the composition of committees considering foundational technology was 80/20 in favor of IT professionals, whereas the composition of committees considering enterprise line of business applications was 20/80 in favor of users and business management.
The objective of this study was to study the impact of buying committees in acquiring cloud technology solutions. In this study, senior IT executives in US based, mid-sized companies were surveyed about how and why buying committees are formed and function. To complement this buyer side research, B2B Buyer Insights also conducted interviews with senior marketing executives in cloud-based technology companies working on b2b online marketing.
Survey respondents indicated that, over the past two years, IT executives are being asked, with increasing frequency, to participate in line of business technology evaluations. Subsequent one-on-one interviews pointed to a growing awareness by enterprises of the importance of security (amid other enterprise-wide concerns) when selecting SaaS-based applications requested by line of business user groups. Whether or not this trend has been initiated either through more invites from line of business management, or based on edicts from the C-Suite, the increasing influence of IT is recognized within many organizations.
The days of "stealth IT", where OpEx budgets, managed at the line of business level, were used to bring in SaaS applications through the side door, have given way to a more collaborative enterprise-wide digital infrastructure in which goals such as data protection and governance, communication between applications, and robust security provisioning have taken center stage. This type of company-wide coordination requires a new level of oversight enabled by influencing the direction of all cloud technology acquisition and utilization by various corporate departments and functions. The buying committee framework offers a convenient mechanism to exert a stepped-up level of control at various entry points for technology innovators.
Implications for Vendors
Cloud-based software vendors should be prepared to address customer needs for enterprise security, data management and application integration (even if line of business contacts do not express those needs because IT will – and sometimes will do so out of your line of sight). Without taking proactive action on addressing these IT-related concerns, your sales team dealing with lead generation services may get caught back-pedaling from an IT-driven inquiry presented at the last moment. These factors may even have been planted in the prospect's mind by a competitor that got ahead of IT's concerns when your sales team was focused too much on meeting the requirements of the line of business user base.
Just because these kinds of concerns may be considered out of scope for an application software provider, it is still possible for vendors to share best practices gathered from conversations with other users of their product. While no guarantees can be made, engaging in frank conversations with buying committee members representing corporate IT can increase the comfort level of buyers on topics such as real-time data transfer, centralized backup of user data generated by a cloud-based application, and potential security vulnerabilities associated with the usage of public cloud resources.
For more information on this study, and to access articles summarizing interviews with marketing leaders and CMOs of cloud technology providers, click here. To download a copy of the whitepaper "Cloud Technology Buying Committees: New Decision-making Dynamics", that summarizes the study results, please click here.