Whitepaper
This whitepaper discusses the advantages that accrue from implementing an SD-WAN infrastructure and how well that choice can support your move to UCaaS. Chapters include: The Transformative Role of SD-WAN With UCaaS 4 Ways Businesses Are Successfully Using the Technology What to Look for in an SD-WAN Solution for UCaaS How ...
Whitepaper
In recent years, the professional services industry has been booming, with revenues, headcounts and profits soaring across the board1. It's a different story today, with increased competition, more market consolidation and heightened client expectations. To weather the storm, and even thrive in uncertain times, professional services firms are ...
Whitepaper
sfasfasf asfasfasfasf afafasfafasfa fafa fasf asfa sfasf safas fg ga
Video Blog
If you're thinking of making the switch—and wondering how cloud data protection compares with on-premise data protection, take a moment to watch this video. You'll learn what you can expect from each when it comes to security breaches and disaster recovery.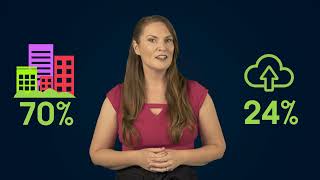 Video Blog
The right online collaboration tools can streamline processes and greatly increase overall productivity. But with so many providers and a virtually endless array of features, how do you find the right fit for your business? Watch this brief video for tips on finding a solution that works for your team.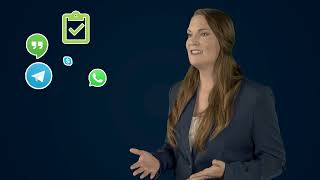 Video Blog
The most streamlined, intuitive collaboration dashboard will fail without an engaged team committed to its use. Time spent getting team members truly onboard ("heart and soul") with the new online collaboration tools will quickly pay for itself in newfound efficiencies across your organization. Watch this video for some tips.