Asset
In this report, we explore how CFOS can: Future-proof their finance organization through an updated finance operating model Understand skills and competency gaps and leverage technology to attract and retain talent Outperform the competition by turning data into insights Address the distinct challenges facing medium ...
Asset
fas afafafafafa afafas afafasfa asfaf fafa fafafa agsgsgsg gsgs gsg 'gsdgsdg sl;hd
Asset
presidency from December 1. The bloc is said to represent more than 80 per cent of the world's GDP and over 75 per cent of the global trade. Apart from taking over the presidency, PM Modi is also expected to be holding meetings with world leaders on the sidelines of the ...
Video Blog
If you're thinking of making the switch—and wondering how cloud data protection compares with on-premise data protection, take a moment to watch this video. You'll learn what you can expect from each when it comes to security breaches and disaster recovery.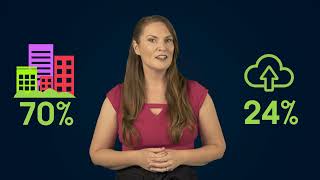 Video Blog
The right online collaboration tools can streamline processes and greatly increase overall productivity. But with so many providers and a virtually endless array of features, how do you find the right fit for your business? Watch this brief video for tips on finding a solution that works for your team.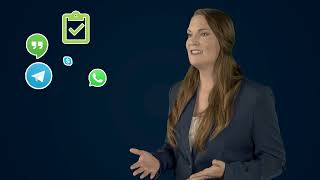 Video Blog
The most streamlined, intuitive collaboration dashboard will fail without an engaged team committed to its use. Time spent getting team members truly onboard ("heart and soul") with the new online collaboration tools will quickly pay for itself in newfound efficiencies across your organization. Watch this video for some tips.