Asset
Nasdaq EVP and CFO Ann Dennison explains how Workday provided full integration right out of the gate so the financial team could focus on – and have a lot of confidence in – their numbers. She explains how, with Workday, Nasdaq was able to "unify processes across the globe ...
Video Blog
In this video, you'll find out how cloud contact center services can help your business keep up with rapidly changing customer expectations. Despite the challenges, the transformation has been beneficial overall, allowing brands to deliver a superior customer experience and build greater resiliency and sustainability in their customer service ...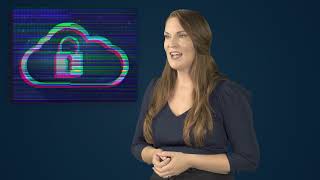 Video Blog
XDR is relatively new on the cybersecurity technology scene. Its ability to collate data automatically from multiple security sources enables significant improvement in threat detection and incident response. Watch this video to learn about this number one trend CISOs need to understand to plan and execute strong security initiatives.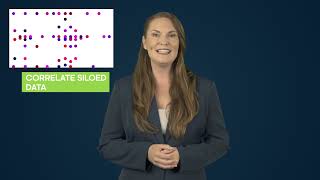 Video Blog
Agent attrition is one of the top contact center challenges. In this video, we'll look at the top reasons for attrition. You'll learn how the right desktop tools can help reduce burnout and keep agents motivated. We'll also cover how to choose tools that will be a ...