Whitepaper
This whitepaper discusses the advantages that accrue from implementing an SD-WAN infrastructure and how well that choice can support your move to UCaaS. Chapters include: The Transformative Role of SD-WAN With UCaaS 4 Ways Businesses Are Successfully Using the Technology What to Look for in an SD-WAN Solution for UCaaS How ...
Whitepaper
In recent years, the professional services industry has been booming, with revenues, headcounts and profits soaring across the board1. It's a different story today, with increased competition, more market consolidation and heightened client expectations. To weather the storm, and even thrive in uncertain times, professional services firms are ...
Whitepaper
sfasfasf asfasfasfasf afafasfafasfa fafa fasf asfa sfasf safas fg ga
Video Blog
In this video, you'll find out how cloud contact center services can help your business keep up with rapidly changing customer expectations. Despite the challenges, the transformation has been beneficial overall, allowing brands to deliver a superior customer experience and build greater resiliency and sustainability in their customer service ...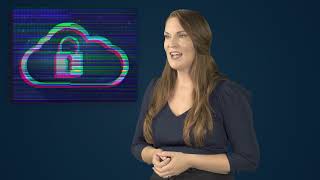 Video Blog
XDR is relatively new on the cybersecurity technology scene. Its ability to collate data automatically from multiple security sources enables significant improvement in threat detection and incident response. Watch this video to learn about this number one trend CISOs need to understand to plan and execute strong security initiatives.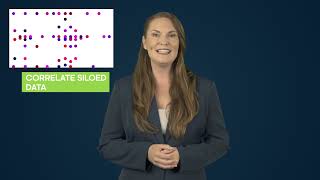 Video Blog
Agent attrition is one of the top contact center challenges. In this video, we'll look at the top reasons for attrition. You'll learn how the right desktop tools can help reduce burnout and keep agents motivated. We'll also cover how to choose tools that will be a ...