Asset
In this report, we explore how CFOS can: Future-proof their finance organization through an updated finance operating model Understand skills and competency gaps and leverage technology to attract and retain talent Outperform the competition by turning data into insights Address the distinct challenges facing medium ...
Asset
fas afafafafafa afafas afafasfa asfaf fafa fafafa agsgsgsg gsgs gsg 'gsdgsdg sl;hd
Asset
presidency from December 1. The bloc is said to represent more than 80 per cent of the world's GDP and over 75 per cent of the global trade. Apart from taking over the presidency, PM Modi is also expected to be holding meetings with world leaders on the sidelines of the ...
Video Blog
Cloud communications, aka Unified Communications as a Service (UCaaS), has proven to be the ultimate solution for most growing companies, as cloud communications solutions solve multiple problems that businesses with legacy systems commonly deal with. Watch this video to see four notable challenges that are resolved with UCaaS.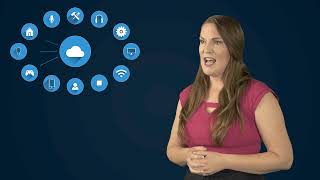 Video Blog
An Electronic Logging Device (ELD) automates the reporting process, making it more efficient—and makes regulation compliance so much easier. But those aren't the only ways this telematics solution enables greater efficiency in fleet operations. Watch this video for other benefits you can expect with GPS fleet tracking.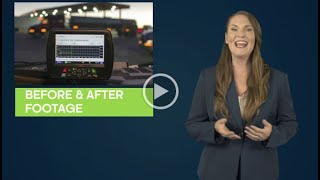 Video Blog
The benefits of migrating to a cloud-based data backup strategy are numerous. But it's important to not downplay the risks involved. In the threat landscape of data management, the list of potential risks is continually changing. Watch this video and be better prepared to mitigate them.