Asset
Nasdaq EVP and CFO Ann Dennison explains how Workday provided full integration right out of the gate so the financial team could focus on – and have a lot of confidence in – their numbers. She explains how, with Workday, Nasdaq was able to "unify processes across the globe ...
Video Blog
Cloud communications, aka Unified Communications as a Service (UCaaS), has proven to be the ultimate solution for most growing companies, as cloud communications solutions solve multiple problems that businesses with legacy systems commonly deal with. Watch this video to see four notable challenges that are resolved with UCaaS.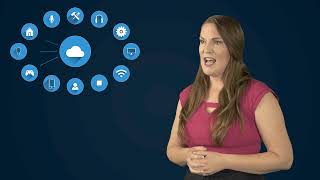 Video Blog
An Electronic Logging Device (ELD) automates the reporting process, making it more efficient—and makes regulation compliance so much easier. But those aren't the only ways this telematics solution enables greater efficiency in fleet operations. Watch this video for other benefits you can expect with GPS fleet tracking.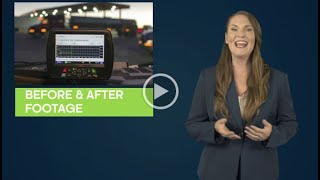 Video Blog
The benefits of migrating to a cloud-based data backup strategy are numerous. But it's important to not downplay the risks involved. In the threat landscape of data management, the list of potential risks is continually changing. Watch this video and be better prepared to mitigate them.