Whitepaper
This whitepaper discusses the advantages that accrue from implementing an SD-WAN infrastructure and how well that choice can support your move to UCaaS. Chapters include: The Transformative Role of SD-WAN With UCaaS 4 Ways Businesses Are Successfully Using the Technology What to Look for in an SD-WAN Solution for UCaaS How ...
Whitepaper
In recent years, the professional services industry has been booming, with revenues, headcounts and profits soaring across the board1. It's a different story today, with increased competition, more market consolidation and heightened client expectations. To weather the storm, and even thrive in uncertain times, professional services firms are ...
Whitepaper
sfasfasf asfasfasfasf afafasfafasfa fafa fasf asfa sfasf safas fg ga
Video Blog
Cloud communications, aka Unified Communications as a Service (UCaaS), has proven to be the ultimate solution for most growing companies, as cloud communications solutions solve multiple problems that businesses with legacy systems commonly deal with. Watch this video to see four notable challenges that are resolved with UCaaS.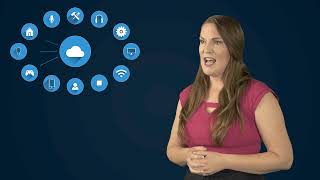 Video Blog
An Electronic Logging Device (ELD) automates the reporting process, making it more efficient—and makes regulation compliance so much easier. But those aren't the only ways this telematics solution enables greater efficiency in fleet operations. Watch this video for other benefits you can expect with GPS fleet tracking.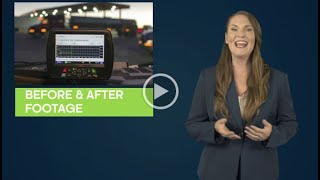 Video Blog
The benefits of migrating to a cloud-based data backup strategy are numerous. But it's important to not downplay the risks involved. In the threat landscape of data management, the list of potential risks is continually changing. Watch this video and be better prepared to mitigate them.