RESOURCES TO DRIVE EFFECTIVE CLOUD TECHNOLOGY  BUYING​
To stay ahead of the curve and consistently outperform your competition, it's crucial to be on top of emerging trends in cloud technology. Our library of cloud technology resources provide easy-to-consume content designed to support your business success.​
Asset
Are you ready for a game-changing leap in fleet safety? Introducing Samsara's groundbreaking AI Dash Cam – the ultimate solution to protect your drivers and assets on the road. With state-of-the-art artificial intelligence technology, this advanced camera is set to revolutionize the way you manage your fleet. Imagine having ...
Asset
Introducing AG24 by Samsara, the IoT asset gateway designed specifically for large assets such as dry-van and refrigerated trailers, heavy equipment, and high-value mobile assets. The AG24 seamlessly integrates with Samsara's cloud-based data platform, extending connectivity and data access to remote and hard-to-track assets. Experience real-time visibility and location ...
Asset
Are you feeling the pinch of rising operational costs in the construction industry? We understand the challenges construction companies across the US are facing due to increased insurance rates, trade disputes, labor shortages, and more. Samsara has created an eBook to help you combat these rising costs and improve efficiency ...
Video Blog
Cloud communications, aka Unified Communications as a Service (UCaaS), has proven to be the ultimate solution for most growing companies, as cloud communications solutions solve multiple problems that businesses with legacy systems commonly deal with. Watch this video to see four notable challenges that are resolved with UCaaS.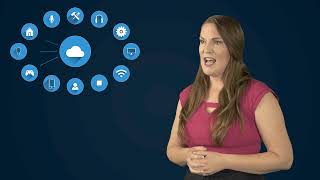 Video Blog
An Electronic Logging Device (ELD) automates the reporting process, making it more efficient—and makes regulation compliance so much easier. But those aren't the only ways this telematics solution enables greater efficiency in fleet operations. Watch this video for other benefits you can expect with GPS fleet tracking.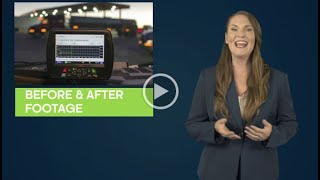 Video Blog
The benefits of migrating to a cloud-based data backup strategy are numerous. But it's important to not downplay the risks involved. In the threat landscape of data management, the list of potential risks is continually changing. Watch this video and be better prepared to mitigate them.