Article
Watch this webinar to learn why implementing an SMS is an important step in improving fleet safety and compliance.
Asset
Maintaining a firm grip on quality management system processes is essential for most organizations today. But the path to a successful transition to automated quality management system can be complex. If the time is now for your company to implement or improve your automated QMS solution, the good news ...
Asset
Samsara has made tracking the maintenance costs for your fleet easier by providing real-time visibility and management of all maintenance activities. Make the lowering of maintenance costs an easier process for your team by quickly scheduling repairs and gaining visibility to the exact issue for any vehicle in need of ...
Video Blog
If you're thinking of making the switch—and wondering how cloud data protection compares with on-premise data protection, take a moment to watch this video. You'll learn what you can expect from each when it comes to security breaches and disaster recovery.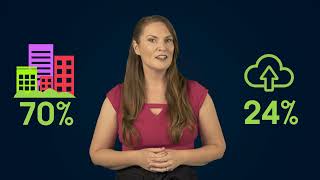 Video Blog
The right online collaboration tools can streamline processes and greatly increase overall productivity. But with so many providers and a virtually endless array of features, how do you find the right fit for your business? Watch this brief video for tips on finding a solution that works for your team.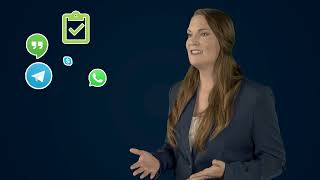 Video Blog
The most streamlined, intuitive collaboration dashboard will fail without an engaged team committed to its use. Time spent getting team members truly onboard ("heart and soul") with the new online collaboration tools will quickly pay for itself in newfound efficiencies across your organization. Watch this video for some tips.