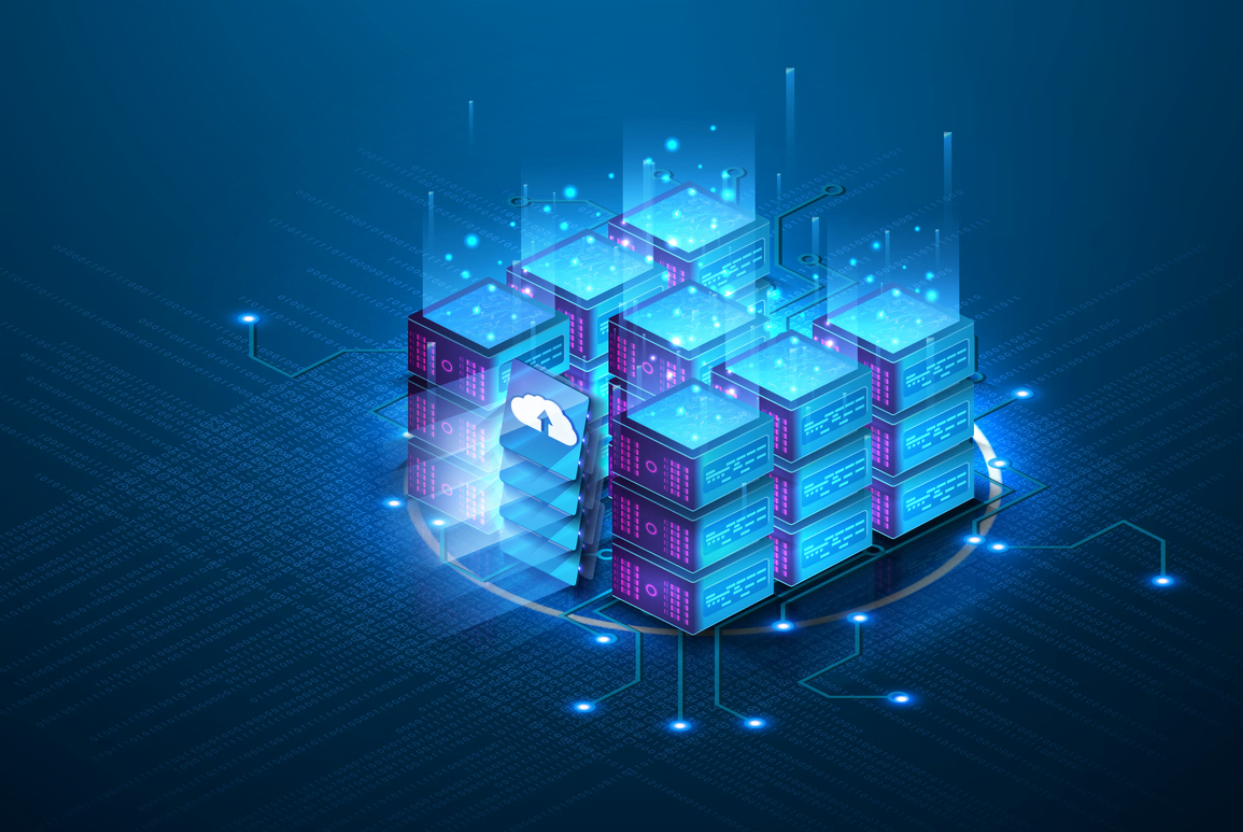 My latest interview, as part of an ongoing study series sponsored by InsideUp on the impact of buying committees, is with Andrew Baird, VP Marketing at TierPoint.
TierPoint is a Data Center and managed services company that specializes in helping the IT groups of medium to larger sized firms successfully manage their data infrastructure. TierPoint serves a wide array of customers, including the areas of healthcare, financial, software, legal and government.
KEY TAKEAWAYS
Differentiation and messaging based on business outcomes desired by clients
More than a dozen variables provide significant ROI opportunities (e.g. Migrating CapEx to OpEx)
Channels and intent signals drive outbound
Thought Leadership achieved via industry event "BraveIT"
ABM and ICP are important guardrails to maintain focus
Differentiation
The key to TierPoint's differentiation in the crowded data center hosting space appears to be a customized combination of data center and transformation services. Offering highly customized services that focus on the business outcomes their clients are seeking is the key element. Most data centers serve customers by either running instances of application software from popular vendors or enabling them to outsource a portion of their digital transformation to the cloud.
Andrew emphasized that they have a wide range of personas to which they need to message. The process they go through involves segmenting their buyers and then targeting their respective "watering holes" with content that addresses desired business outcomes. That ability to emphasize terminology around the business outcomes a client might be pursuing is what allows TierPoint to break through the noise level. Typically, the personas they pursue are senior and mid-level IT but also CFO and other C-suite executives. They also target the industry analyst community (represented by firms such as Gartner and Forrester).
Once they have successfully utilized their customer acquisition strategy, TierPoint begins working with them to make sure the entire implementation is properly architected. This ensures that the buyer experience is about them and their issues and not product-related messaging like "we offer digital transformation and colocation services" as every company's migration to the cloud is a different process. TierPoint's approach is to avoid the one-size-fits-all solution and invest in understanding each customer's unique requirements. Their ability to manage hybrid (cloud and on-premises computing) migrations affirms that differentiation. Most data center firms are forced to outsource much of the services required to complete a customer's migration to the cloud. By contrast, TierPoint has its own professional services team that can assist with a cloud migration, made up of data center and managed cloud services, including public cloud elements from Amazon Web Services (AWS) and Microsoft Azure
Messaging
I was curious to get into more detail with Andrew about their messaging and how they construct the content. Andrew began by providing examples of business outcomes they seek to address. He described a variety of potential hybrid computing models that involve different operating requirements in the cloud and specific platforms that may temporarily or permanently remain on-premises.
Motivation and justification for cloud migration comes down to multiple potential outcomes that TierPoint provides their IT clients with.
1. Addressing regulatory requirements (data retention, PCI, HIPAA, etc.)
2. Consolidating data centers (i.e. M&A)
3. Controlling IT spend (move away from CapEx, manage cloud costs, staffing in house, etc.)
4. Data center relocation (moving off prem or from another provider)
5. Ensuring business continuity (recovering from a ransomware attack, geo diversity, lower RPO/RT), systems staying up 24/7 without data loss)
6. Maximize uptime and performance with a remote workforce pivot (this one was popular in 2020!)
7. Migration to the cloud (improve performance and customer/employee experience, assistance developing a plan, plan in place but stuck or not optimized)
8. Modernize IT (hardware refresh/end of life, innovation, remote work pivot)
9. Outsourcing IT (can't keep up with existing workforce/bogged down, lack of IT skills or expertise, pandemic shift away from centralized office)
10. Protecting business data (day to day, reaction to being hacked)
11. Scaling business (deploy additional resources quickly, support with overwhelmed existing IT teams/systems
With cloud-based systems, the flexibility to quickly scale infrastructure (up or down in response to market conditions) is also significantly improved.
Building a Revenue Stream
After seeing how TierPoint approaches differentiation and messaging, I was curious to learn how they activate those marketing processes into customer acquisition strategies. 
Andrew shared some interesting observations about how they identify and score prospective clients. They are often seeking to engage with firms that show certain "intent" signals. TierPoint knows that firms seeking solutions around security, disaster recovery and digital transformation (to name a few) will be receptive to their capabilities. What was really interesting was that TierPoint has found a significant amount of opportunity with enterprises that have struggled in using another hosting data center to fully execute on their desired outcomes. A key scoring metric for their sales & marketing teams are when an enterprise has not been completely successful in using another data center and needs help to complete that last 20% of their transformation. Often times, it is in that last 20% where the real ROI opportunity exists for clients.
Andrew also stated that channel partners represent a significant source of new clients. Partners such as Avant and CDW work extensively with the IT function in the SMB market segment and are often the voice of TierPoint in many accounts. This is such an important part of their overall revenue engine that the TierPoint channels team is located within the marketing organization.
ABM
Once TierPoint has identified potential targets that fall into their target account list and/or match their Ideal Customer Profile (ICP), they are able to leverage an in-house MarTech stack to deliver messages to key personas and also drive other outbound campaigns toward an engagement. Andrew was refreshingly blunt in his perspective that if an account does not fit their ICP, then they do not want to commit sales resources.
Thought Leadership
TierPoint has set up, in effect, an industry association that focuses on thought leadership for IT executives interested in learning more about digital transformation.
"BraveIT" began as an in-person event (currently a virtual event due to pandemic) where IT executives can find peers participating in workshops, interactive exhibits and educational programs. IT executives can register to learn, network and have fun with activities including remote "cooking" demonstrations and virtual happy hours. They can browse topics, listen to leading industry executives speak on relevant topics and watch "BraveIT TV" which host a bevy of talks & workshops on digital transformation. Andrew is hopeful that they can resume the in-person event in September 2021 aboard the Intrepid Sea, Air & Space Museum in NYC.
BraveIT offers TierPoint an opportunity to showcase their customer acquisition strategies, customers' success and the impact that having access to customized service offerings can have. TierPoint executives can interact and share their own best practices and perspectives individually. 
TierPoint has certainly demonstrated that differentiation can be achieved in a crowded marketplace by understanding the business outcomes clients are seeking and customize a solution to meet their needs.
InsideUp, a leading demand generation agency, has over a decade of experience assisting technology clients, that target mid-market and enterprise businesses, by meeting and exceeding their key marketing campaign metrics. Our clients augment their in-house demand generation campaigns (including ABM) by partnering with us to build large sales pipelines. Please contact us to learn more.