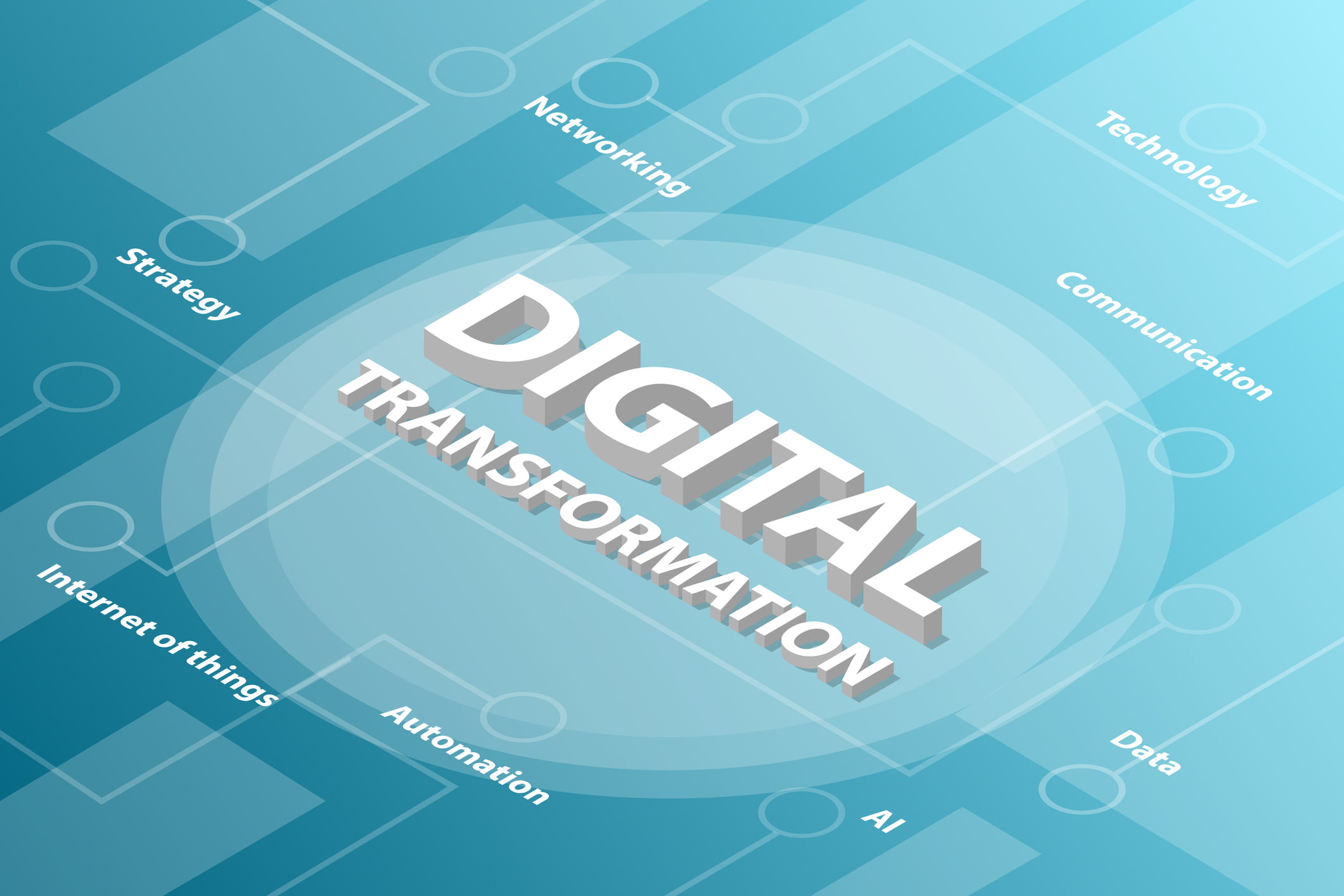 I interviewed Samantha Foley, CMO of Turvo, as part of the InsideUp study series, "How Technology Buying Committees Make Faster Decisions", which is focused on how IT Executives participate in buying committees, how they want to be engaged by vendors and the type of content they are seeking during this process. As part of that study, we are looking to hear from select technology vendors about how they interact with buying committees.
COMPANY OVERVIEW
Turvo is the first multi-enterprise collaborative platform specifically designed for the global supply chain. Turvo connects people and organizations allowing shippers, logistics providers and carriers to digitally transform their workflows with cloud-based software and mobile applications for a better customer experience and brand differentiation, and creating an environment surrounding technology demand generation. Turvo customers include some of the world's largest, Fortune 500 logistics service providers, fast growth shippers and many brokers large and small.
The biggest take away from my discussion with Samantha is how she is leading the company's digital transformation while simultaneously supporting the many different instances, and types, of touches required to acquire new customers. According to her, Turvo has moved beyond the "new normal" and is transitioning to the "next normal".   In the next normal, an enterprise must adapt to a more robust digital environment – an environment supported by sales teams who, instead of engaging later in a sales process, are now engaging earlier in the customer buying cycle through the use of tools such as LinkedIn, while being involved in digital transformation management.
Samantha stated that one of her biggest challenges in thriving in the "next normal" is developing the right content for the right persona in each stage of their buying journey. Turvo supplements their MarTech stack with significant content enhancements to their website, advanced analytics and attribution capabilities to lay the foundation for better customer journey mapping. Samantha is confident she now has the tools in place to support their continued rapid growth.
KEY TAKEAWAYS
Turvo is creating its own product category
Marketing is focused on anticipating the "next normal"
Digital thought leadership requires new technologies and skills
Customer testimonials have significant influence and impact
Video competency is table stakes
The larger their prospective customer, the more they encounter buying committees which are established to interact with technology vendors. These buying committees will include C-Level executives from many functions because a collaborative platform (such as Turvo) can have a wide impact on a customer's business. In a smaller digital transformation company, however, the C-suite gets more involved. There are times when they find they are dealing directly with the CEO. The fact that Turvo targets companies across multiple industry verticals makes it especially challenging to have the right content to cover all target personas. Content strategy is key.
The company also uses an ABM approach, with marketing providing sales with engaging and informative content that they can use to move the target personas through the buying process – faster. Another challenge Sam noted is that it can take between 12 and 18 digital touches before a prospective client is ready to engage with a salesperson. The use of human-powered assistance is an important part of the process and supports the focus on accelerated digital transformation for the company.
Marketing develops thought leadership and outcome-based content to engage with contacts situated as high as possible in the target org chart. Samantha stated that peer-driven content is an important component of their thought leadership effort. Since Turvo is creating its own product category, Marketing's job is to build a "tribe" (Seth Godin) of followers who believe in its movement in collaborative logistics.
Turvo is privileged to have some of the smartest people in the industry working for them and the marketing team is attempting to bring their own subject matter experts into the content creation game to enhance their thought leadership content. Samantha sees video as an important part of their content strategy moving forward. Apparently, video production is already one of their strengths as Turvo was awarded Best in Show for their video presentation at a recent Freight Waves Global Trade Tech Summit.
For this article, I asked Samantha about mentors she might want to acknowledge.  She mentioned Melanie Ofenloch, CMO at Ikon Science, who provided valuable guidance earlier in her career about how to navigate, market and sell into industries (oil & gas, supply chain, technology) dominated by engineers, and touching other technology demand generation points. The other mentor she wished to thank is Luis Pajares, CRO at Turvo.  Samantha explained that Luis helped her appreciate the importance of sales & marketing alignment as well as the art of coaching and empowering team members to meet their fullest potential.
Samantha also wanted to give a special shout out to Kendall Scott, her digital marketing transformation rockstar. Samantha insists she learns something new and useful every day from Kendall who, by the way, produced the award-winning video mentioned earlier.
Finally, when I asked Samantha for her go-to resources and/or books, she recommended Measure What Matters by John Doerr, Start with Why by Simon Sinek, and Cassandra Gaines, a highly rated video podcaster of MadGaines that targets supply chain professionals.
InsideUp, a leading demand generation agency, has over a decade of experience assisting technology clients, that target mid-market and enterprise businesses, by meeting and exceeding their key marketing campaign metrics. Our clients augment their in-house demand generation campaigns (including ABM) by partnering with us to build large sales pipelines. Please contact us to learn more.