RESULTS OUR CLIENTS HAVE COME TO EXPECT
We are committed to meeting our clients' aggressive marketing goals. While our automated technology allows us to scale our activities, our experienced team is what allows our InCapture platform to be applied successfully to meet client campaign requirements.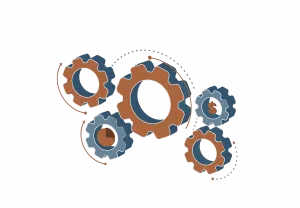 The Client Industry: Enterprise Resource Planning (ERP) Company Size: 10,500 employees This large company provides a suite of cloud-native ERP software that emphasizes core
Want to learn more about the comprehensive demand generation services powered by our proprietary InCapture platform featuring Predictive AI and delivered on a performance basis?
In a brief meeting, we will show how we can provide you with highly accurate data, engaged contacts, or qualified prospects, depending on your specific needs. It's the best way to understand how our integrated MarTech stack can get you the results you seek.