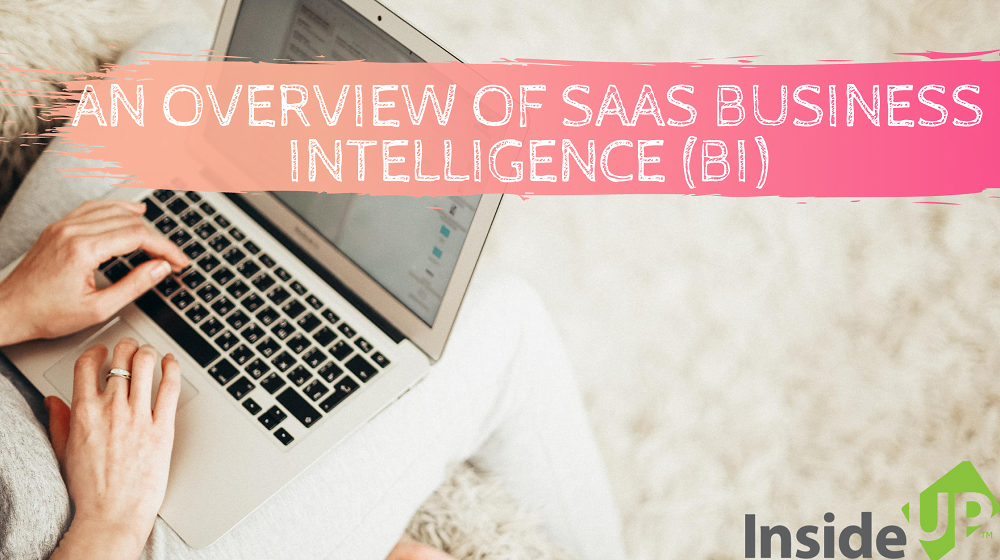 Companies are attempting to make better decisions about services, products, suppliers, customers, and many others by harnessing the right data sets and analyzing it all in the right ways. But Business Intelligence tools come in multiple forms, so the options can be overwhelming. One of those options is whether to employ the new Cloud or SaaS BI tools or to deploy the business application software in-house.
SaaS BI is defined as a delivery model. In which ERP application software is employed at a hosted location, usually implemented outside of a corporation, and is accessed via protected internet by the end-user.
A deployment method or delivery model is a reference to how software is hosted. Typically, SaaS application software is hosted in the Cloud across many different servers and users access it through the internet. But On-premise software application is hosted in the servers of your facility, and users access it often via an intranet system of some kind.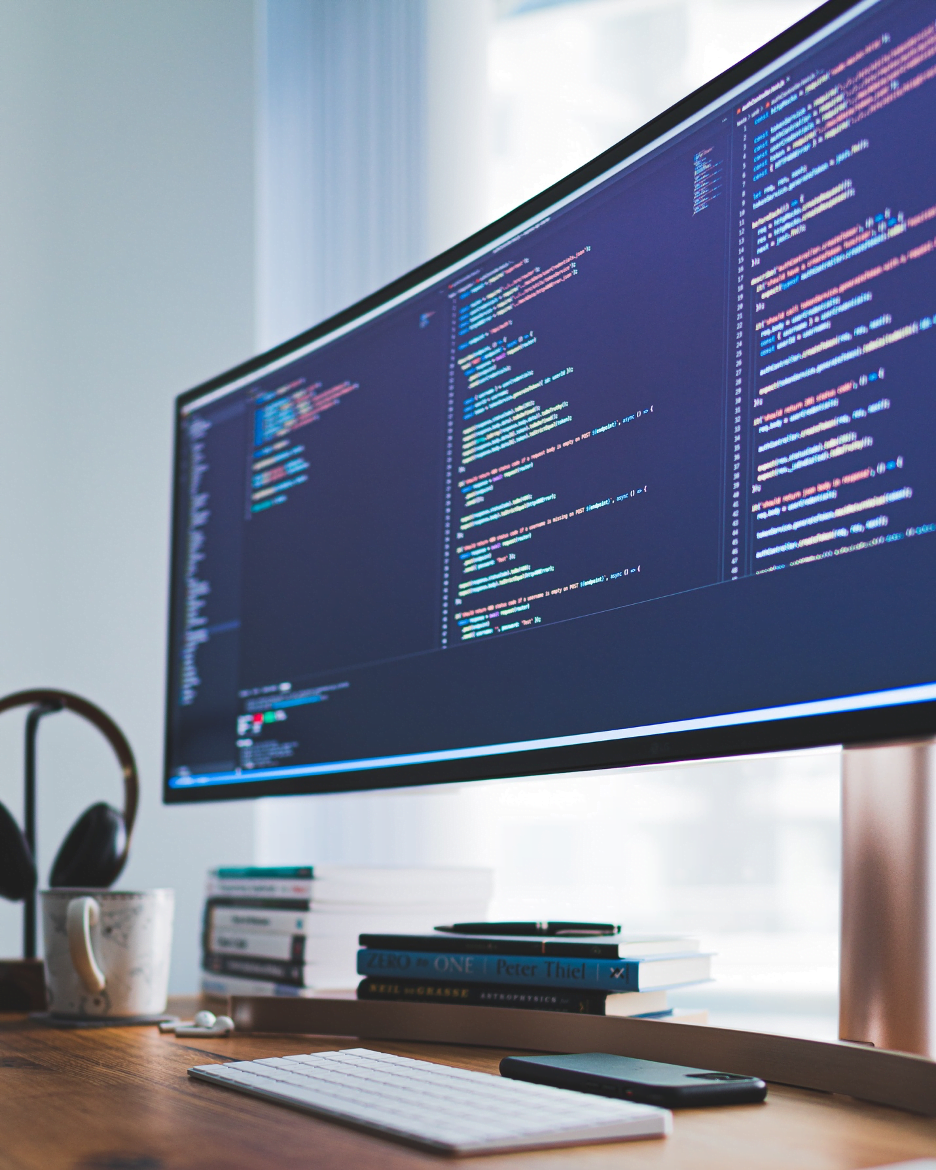 This application delivers many advantages similar to traditional On-Premise BI, but it also has some specific differences.
The key difference between On-Premise BI and SaaS BI is that the hardware and software lie with the vendor and not with the customer.
Staffing also differs: On-Premise users have the assistance of the vendor that provides experts on SaaS application software, whereas On-Premise users have a dedicated trained BI team.
Upgrades are another difference: SaaS customers have their upgrades automated and receive it instantly when they are released, whereas On-Premise users have to pay to upgrade their software version.
A survey study by SelectHub from 2018 reports that users were notably open to both cloud deployment and on-premise solutions. 69% of users admitted to having no preference over the other. 10% of those who did have a preference leaned towards SaaS application software and 23% of those required SaaS solutions. Similarly, 8% were leaning, and 8% had requirements for an on-premise solution.
This implies that SaaS BI solutions are growing its demand among software buyers and has become an interesting trend that is represented in many other software categories.
SaaS Dashboards: The Expression of Business Intelligence in the Cloud
It offers include various types of applications, and these SaaS application dashboards represent an ideal expression of Business Intelligence features in the Cloud. The dashboard collects and compiles essential factors about the business for easy management. Enterprises can reach a broad audience quickly by using a SaaS dashboard. It efficiently encourages audiences to observe business-critical information while they're casually web-browsing.
SaaS BI allows its users to easily build specific dashboards that accelerate decision-making and application software testing. Does this mean that all SaaS application vendors should develop integrations with BI vendors (such as Domo and Tableau)?
SaaS BI solution makes it easier for its applications to transfer data to an industry-standard API. An HTTP based REST APIs to makes a reliable SaaS BI solution on the web. Users can efficiently integrate ReST or similar API into their application or product, where it can be used in a visualization tool.
A SaaS BI solution makes application software for business reports for SMBs a lot easier; therefore, progressive application vendors are starting to get ahead of this trend. Business-driven managers expect the pace and visual representations of Key Performance Indicators (KPIs), and it empowers users to obtain reports with point-and-click simplicity.
It offers many benefits to organizations of all industries and sizes, including more features like vendor-backed security, affordable pricing, convenience, and flexibility. This is a modern software deployment solution that also comes with some possible risks and pitfalls that should be resolved like the requirement for extensive internal support, its hidden costs, and lack of integration capabilities.
Whether you prefer to go with an on-premise solution or you're sold on SaaS business intelligence, you should plan well to select a solution for your organization that suits your specific business requirements.
InsideUp, a leading demand generation agency, has over a decade of experience assisting technology clients, that target mid-market and enterprise businesses, by meeting and exceeding their key marketing campaign metrics. Our clients augment their in-house demand generation campaigns (including ABM) by partnering with us to build large sales pipelines. Please contact us to learn more.