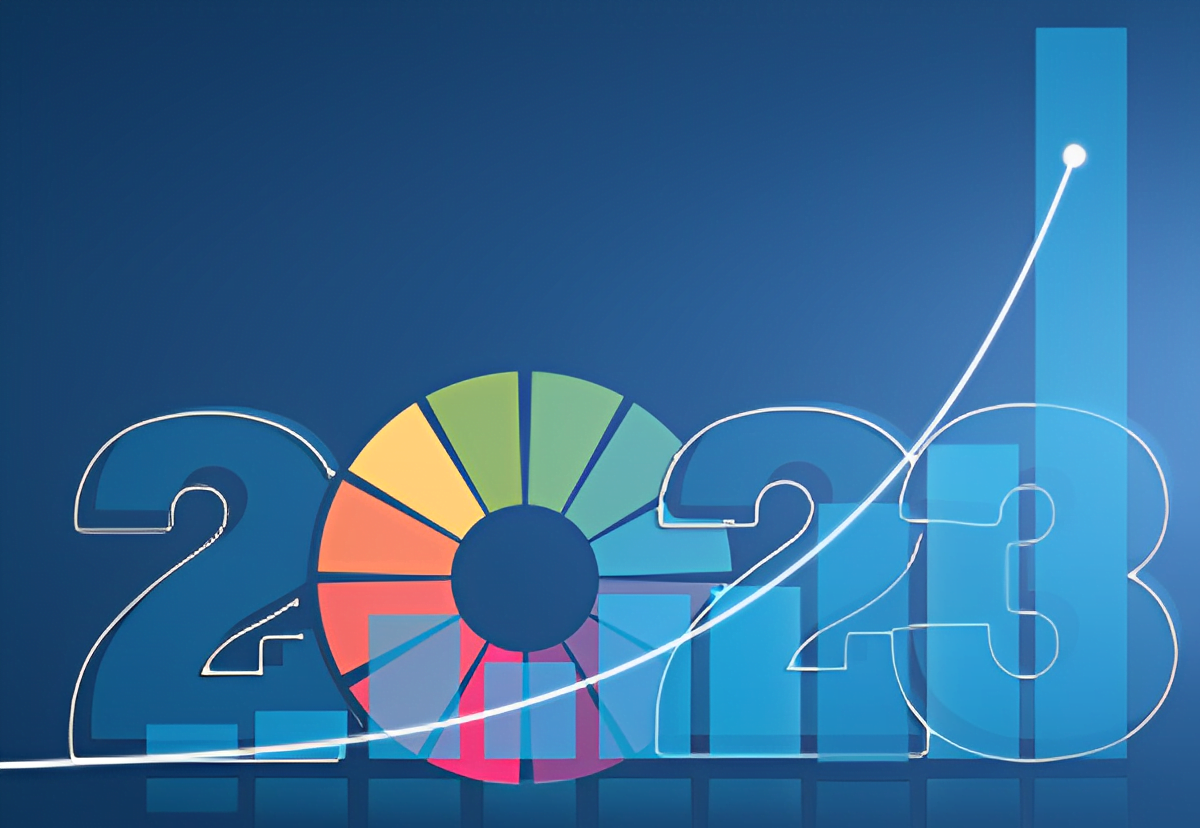 It's no secret that technology vendors are facing challenging economic conditions. Selection committees have increased in size, contributing to greater hesitancy in choosing new technology. And longer sales cycles mean reduced quarterly income for many vendors.  
In fact, the average sales cycle has increased 22% over the past 5 years due to more decision makers being involved in the buying process. Soon, customers will manage 85% of their relationships without talking to a human source. 
The percentage of company annual revenue allocated to the marketing function has recovered somewhat from where it was during the depths of the pandemic, but if year-over-year revenue growth is flat, the marketing budget is as well. 
Reduced operational cost structures have meant a re-shuffling of internal work assignments. And IT resources have been re-prioritized to maintaining the integrity of existing applications versus completing new tool implementations and integrations.   
With these limitations closing in, the top challenges become even more difficult to overcome. And proving the ROI of marketing activities is a key concern, according to the State of Inbound report.
Responding to this "perfect storm" will require bringing all sales and marketing hands on deck to focus on winning new business with the resources at hand. 
According to Hubspot, organizations with tightly aligned sales and marketing teams saw 27 percent faster profit growth, and 36 percent higher customer retention. What's more, 56 percent of these companies met revenue goals and 19 percent exceeded them. 
A common belief is that implementing an ABM strategy, the favored program of a more focused marketing spend, is the best way to create alignment between the two teams. For some companies, that's true. 
However, the need for improvement is larger than that. 
"While ABM is the poster child for sales and marketing alignment, the truth is that whenever sales and marketing teams work closely together, companies see shorter sales cycles and increased revenue." – SalesHacker 
Here are a few more compelling reasons to not leave alignment between the two teams in your company to chance. 
Cross-functional data visibility impacts performance.
46% of marketers report that data quality and accuracy negatively impact marketing optimization.  
28% say data is siloed and difficult to access.  
Marketing-generated leads are frequently getting lost.
79% of marketing leads never convert due to a failure to nurture those connections.
Alignment drives growth.  
Highly-aligned organizations see an average of 32% year-over-year revenue growth while less aligned competitors saw a 7% decrease in revenue.
Better alignment drives bigger profits. 
Highly-aligned companies are an average of 15% more profitable than competitors in their same industry. 
Culture isn't always the problem. 
Over 80% of sales and marketing executives describe each other's departments positively.
Sharing data and using an integrated technology platform is key. 
96% of companies that report being well-aligned organizationally are aligned on their sales and marketing technology, too. 
Aligned teams close more business and churn less.
Highly-aligned companies are an average of 67% more effective at closing deals and 58% better at retaining customers. 
And then there's the revenue impact: Highly aligned teams drive an average of 208% more revenue as a result of their marketing efforts.  (Source: Invoca) 
Although sales and marketing alignment continues to be a challenge for many organizations, by working together can these two teams emerge stronger and ready to produce even better results in the coming year. In a future post, we'll share tips on how it can be done.