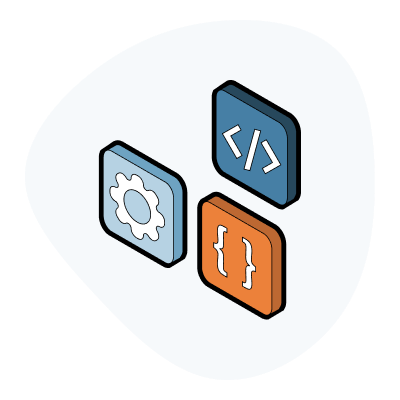 Data Profiling
Our comprehensive data profiling system provides insights into prospects' buying intent.
We use firmographics, technographics, predictive analytics, and other critical information to create multi-dimensional buyer personas.
Then, we use look a like modeling to identify the prospects most likely to be interested in your solution. Instead of building large databases that quickly become stale, we believe in sourcing high-quality data specific to current campaigns.
Finally, we employ intent data tracking to flag prospect behaviors that indicate an interest to buy, and score them on each of those actions. This allows us to identify the most likely buyers and target them with customized campaigns.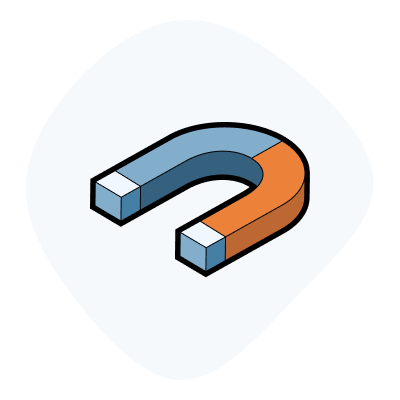 Direct Marketing System
First, our multi-channel campaigns expand your message's reach, and engages prospects on the channels they frequent most. The content we deliver always includes your exclusive branding. And, to further protect your brand, we'll obtain proper consent along the entire buyer's journey.
Next, our highly trained sales agents provide a human touch and help qualify prospects that display buying intent throughout the customized campaign.
Finally, built-in attribution provides real-time performance visibility so we can continually optimize and improve the impact of each campaign.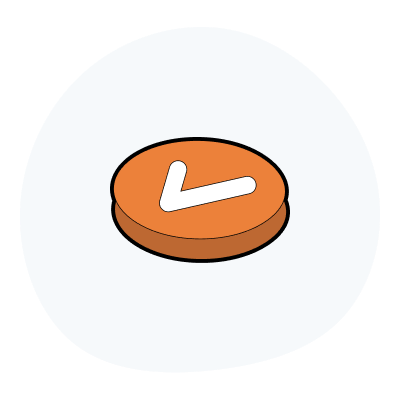 Verification System
We employ a rigorous checklist to verify prospects and ensure the leads we share are not only highly qualified, but also meet the campaign requirements.
Our proprietary lead scoring system ranks prospects based on buying intent behaviors, and our call analysis system helps us ensure a commitment to quality.
Our lead scoring system is augmented by demographic, technographic, and firmographic validation.
We only deliver the leads that pass our meticulous verification process.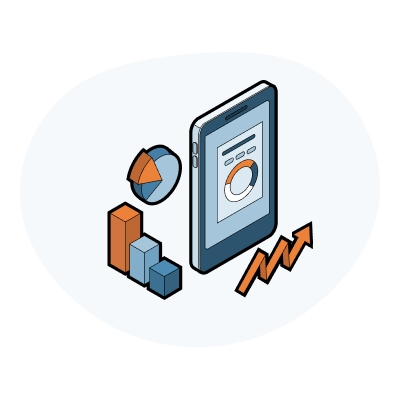 E-Delivery
As soon as we determine a lead is qualified, we'll deliver it directly to your CRM or MAP system.
We'll collaborate with you to ensure our form fields align with your custom fields. To further boost your success, we'll provide detailed notes from our verification process and arm your sales team with the insights they need to connect on a natural, personal level.