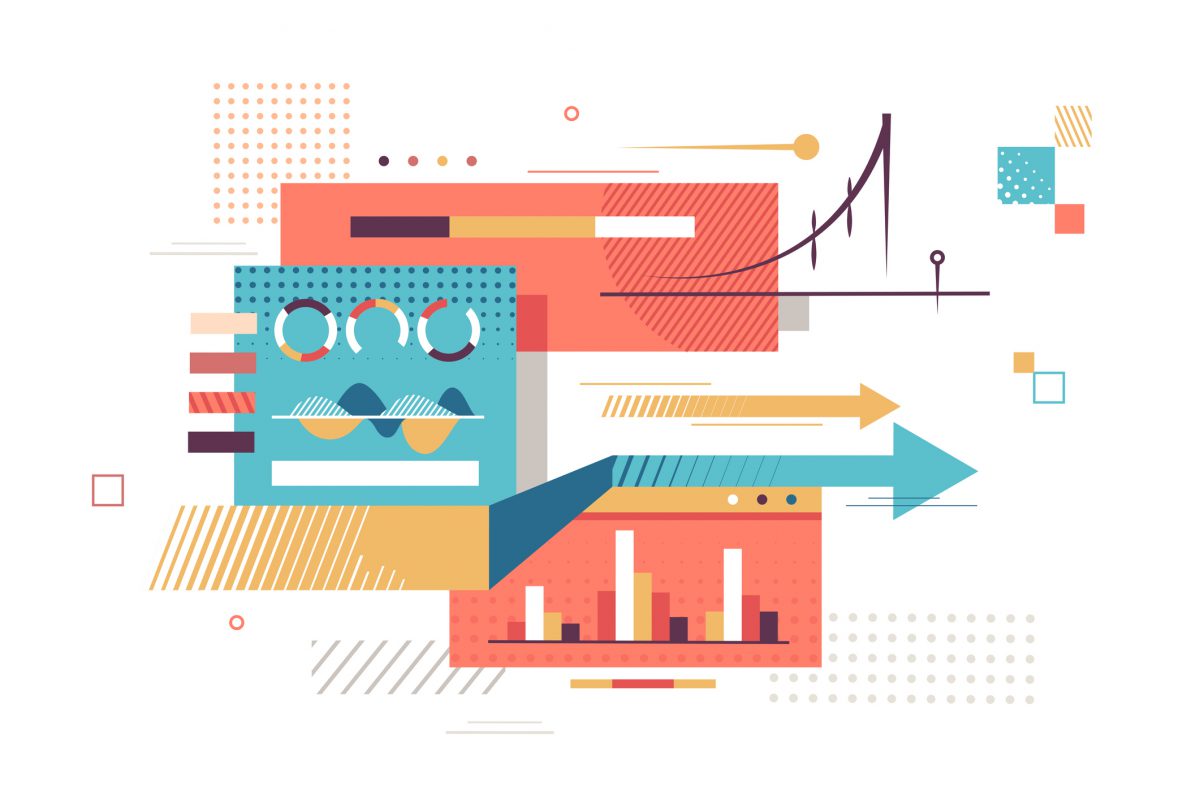 In DemandGen's 2020 Demand Generation Benchmark Study, lead quality over lead quantity came in as one of the top two priorities for the year (the other being increased conversion rates and campaign performance). When asked specifically how they were planning to address the quality-over-quantity challenge, marketers pointed to three things:
Advancements in ABM,
Use of intent and signal data,
Better alignment with sales organizations on lead conversion.
Marketers are being asked, with occasional support from sales teams, to nurture incoming leads through most of the buyers' journey. How, then, do we avoid going back to the simple, but inefficient, days of "spray and pray"? For many, the answer has been a recent focus on intent monitoring (a shortened version of the more correct phrase "intent data monitoring") as if, by magic (a "panacea"), it can tell us how to get the right content to the right buyer at the right time.
In the demand generation function of many brands, marketers generate leads and nurture them using automated marketing systems. If the leads come from an inbound inquiry and appear to be valuable enough, then marketers will pass those leads over to sales reps.
In most cases, it is then up to the sales reps who are tasked to make the first almost-cold call (a "panic"). If the lead was generated from an inbound inquiry, then the lead has a high likelihood of being qualified but, if marketing is also sourcing raw intent data to boost up the lead volume, then there could be an unnecessarily high opportunity cost because that same sales resource could have been deployed to close better-qualified opportunities.
Although tapping into aggregated clearing houses of online behavior can feel empowering, the best way to bring solid intent data into your next demand generation marketing campaign is to find a reliable source.  By that we mean an external agency that ensures data integrity and verifies the prospect's involvement in decision-making and level of intent by conducting a live conversation (via the venerable telephone).  We have found that a combination of topic-related data collection (across multiple channels) and phone-based intent verification results in above average conversion rates and, at scale, campaigns that build impressive sales pipelines.
Using telephone outreach for demand generation is definitely not a new concept in marketing. However, it also stands in stark contrast to the more modern approach where marketers aiming at augmented B2B lead generation, except for market research focus groups, never speak to prospects.  Effective lead qualification via telephone requires either experienced interviewers, trained specifically on your solution who talk to the type of buyers your brand targets, or independent consulting firms (this can include resellers, systems integrators and managed service providers) that are perceived by prospects as brand-agnostic.
Just one phone call can:
Qualify the prospect by exclusively discussing the brand's specific features and benefits,
Verify the contact plays a key role in the decision-making process at their company,
Get valuable insights about the prospect's existing solution and current pain points.
In lead generation business intent data by itself, and derived solely from online behaviors, is not sufficient to identify and qualify top decision-makers. Person-to-person contact, with a fully qualifying phone process, must be included as part of the demand generation process if you want to obtain the best leads for your business. Without this offline component, you will be always working with incomplete data.
Learn more about our approach to customized B2B lead generation by reading our white paper "Market Intelligence: Feeding on Intent Data Without Getting Fed Up" by clicking here
InsideUp, a leading demand generation agency, has over a decade of experience assisting technology clients, that target mid-market and enterprise businesses, by meeting and exceeding their key marketing campaign metrics. Our clients augment their in-house demand generation campaigns (including ABM) by partnering with us to build large sales pipelines. Please contact us to learn more.