Asset
Dialpad's Voice intelligence (Vi) tools and comprehensive cloud-based communications platform helps you work smarter and save valuable time. Download their whitepaper to learn how Vi can help your business to: Keep track of important conversations Keep your customers happy Close more deals with less effort
Asset
This Ebook from SwipeClock lists seven best practices for creating the better employee schedules and what you, as a manager, can do to enhance your scheduling skills. By downloading and reading this eBook, you will learn more about: Flexible schedules Schedule forecasting Predictive Scheduling Laws How employee scheduling works
Asset
SwipeClock has done the research (so you don't have to) on onboarding healthcare employees in the new normal. No one is sure what the healthcare industry will look like after the pandemic, but there are several important changes that can be made to the new employee onboarding process ...
Video Blog
If you're thinking of making the switch—and wondering how cloud data protection compares with on-premise data protection, take a moment to watch this video. You'll learn what you can expect from each when it comes to security breaches and disaster recovery.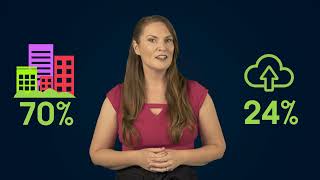 Video Blog
The right online collaboration tools can streamline processes and greatly increase overall productivity. But with so many providers and a virtually endless array of features, how do you find the right fit for your business? Watch this brief video for tips on finding a solution that works for your team.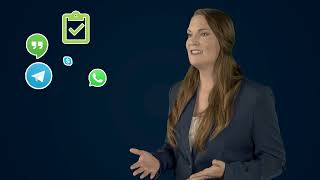 Video Blog
The most streamlined, intuitive collaboration dashboard will fail without an engaged team committed to its use. Time spent getting team members truly onboard ("heart and soul") with the new online collaboration tools will quickly pay for itself in newfound efficiencies across your organization. Watch this video for some tips.