What Makes Us Different
Bringing together powerful proprietary InCapture technology with an experienced team is what makes us different.
Look behind the scenes at the workings of InsideUp.
What Our Clients are Saying
"InsideUp is one of my go-to demand generation vendors, delivering high quality IT decision maker leads, that helps our team meet or exceed quarterly pipeline goals. Their proven lead generation methodology and excellent customer service are top reasons why I choose to partner with InsideUp."

Ania Gerbaux
Senior Marketing Campaign Manager

Our technology is all ours.
Our proprietary InCapture platform automates and integrates the entire demand generation process, enabling us to deliver results like no other agency can-with technology that no other agency has.
Learn More

→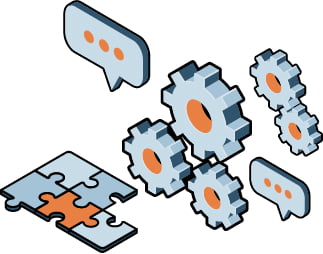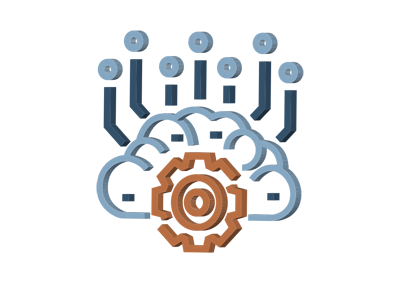 Cloud Migrations Discussed in Terms of Business Outcomes
InsideUp MarketingConnect program reached out to not just IT practitioners, but business buyers, to help a cloud hosting services company differentiate itself from the three major public cloud vendors. Conversions from MQLs to sales accepted leads jumped nearly 30%.
Read More

→
Using Cloud Communications to Craft a Better Customer Experience
The InsideUp MarketingConnect program was able to help this UCaaS vendor double its email response rate to 8%. Content syndication was used to highlight their position as an early proponent of the trend towards using contact center software as an entry point to influence Unified Communications (UC) decision-makers in mid-tier companies.
Read More

→