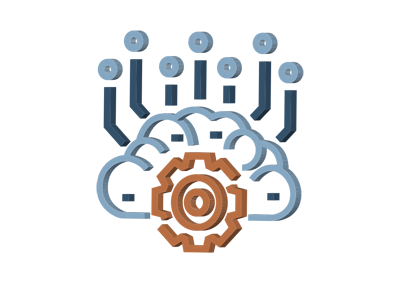 Cloud Migrations Discussed in Terms of Business Outcomes
InsideUp MarketingConnect program reached out to not just IT practitioners, but business buyers, to help a cloud hosting services company differentiate itself from the three major public cloud vendors. Conversions from MQLs to sales accepted leads jumped nearly 30%.
Read More

→
Bottom of Funnel Leads Filling the Pipeline for Data Backup
As the number of cyber-attacks in the healthcare, government, and educational sectors grew during the recent health crisis, an InsideUp SalesConnect campaign (focused on the ability of cloud data systems to mitigate ransomware attacks) was able to keep the vendor's solution in the spotlight. In one year, this cloud-native backup solutions provider saw a pipeline multiplier on their marketing spend with InsideUp of 9x.
Read More

→