How Professional Services Buyers Look for Work-Related Information
Most Marketers Report Increase in Marketing and Sales Alignment After Implementing ABM
What Makes Us Different
Bringing together powerful proprietary InCapture technology with an experienced team is what makes us different.
Look behind the scenes at the workings of InsideUp.
What Our Clients are Saying
"InsideUp is one of my go-to demand generation vendors, delivering high quality IT decision maker leads, that helps our team meet or exceed quarterly pipeline goals. Their proven lead generation methodology and excellent customer service are top reasons why I choose to partner with InsideUp."

Ania Gerbaux
Senior Marketing Campaign Manager

Our technology is all ours.
Our proprietary InCapture platform automates and integrates the entire demand generation process, enabling us to deliver results like no other agency can-with technology that no other agency has.
Learn More

→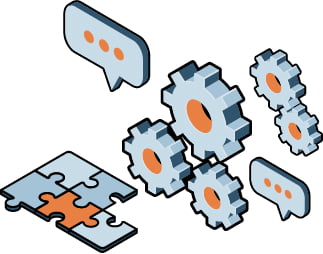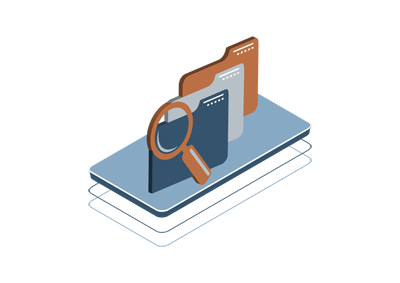 InCapture Platform Supports ABM Campaign When Others Can't
InsideUp MarketingConnect program quickly expanded the list of buying committee contacts in a set of target accounts using assets that described a new e-signature solution from an established provider of software applications for creative professionals. The number of interested contacts went up by 15%.
Read More

→
Sales Dialogues That Highlight Cross-Functional Integration
When COVID hit, an on-premise monolithic Contact Center system began to be regarded as a sunk cost that had outlived its useful life. Using the InsideUp MarketingConnect content syndication program, this cloud-native UCaaS client experienced a 40% increase in its conversion rate to sales accepted leads attributed to our deliveries.
Read More

→