See how our InCapture platform works.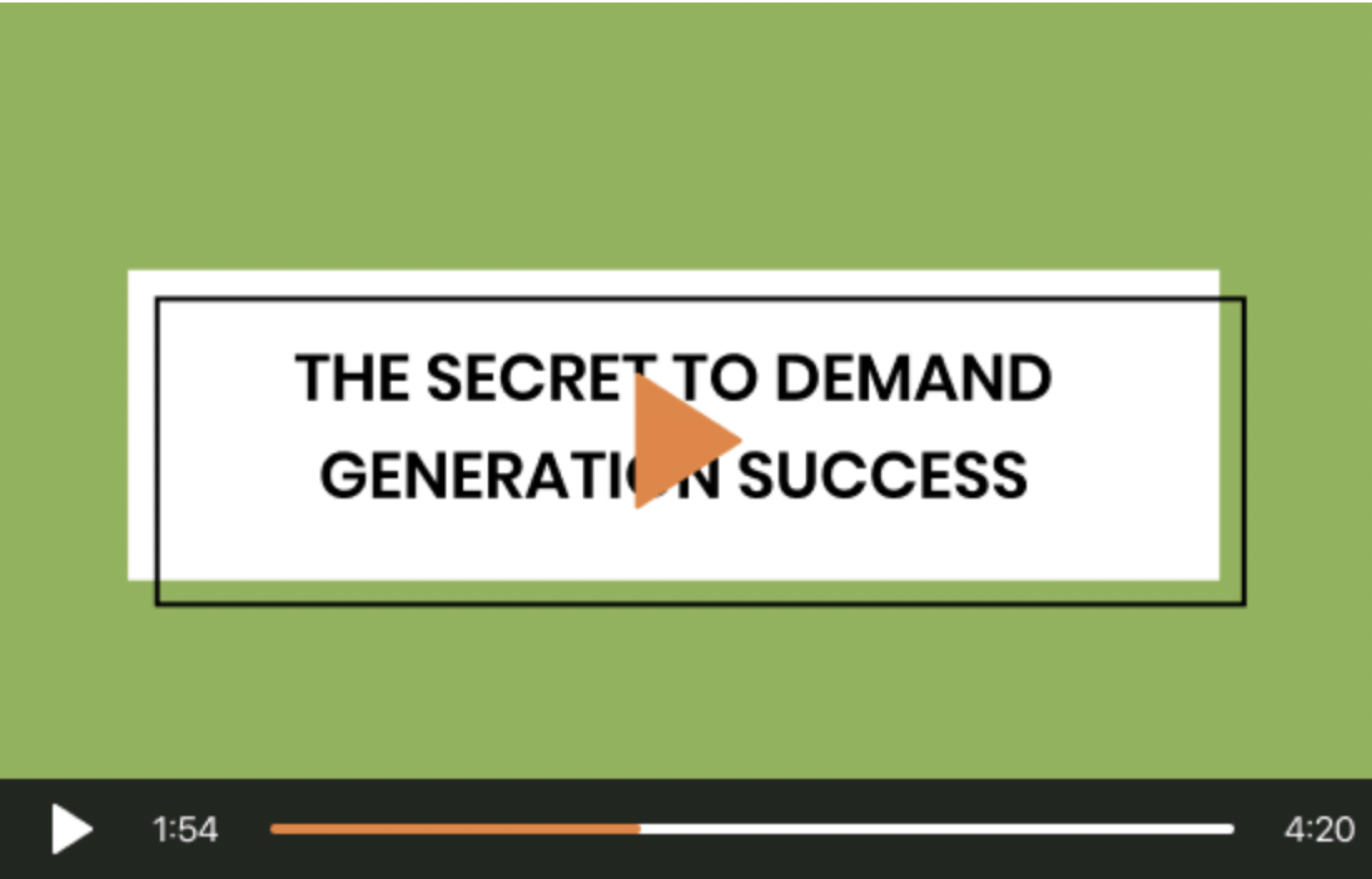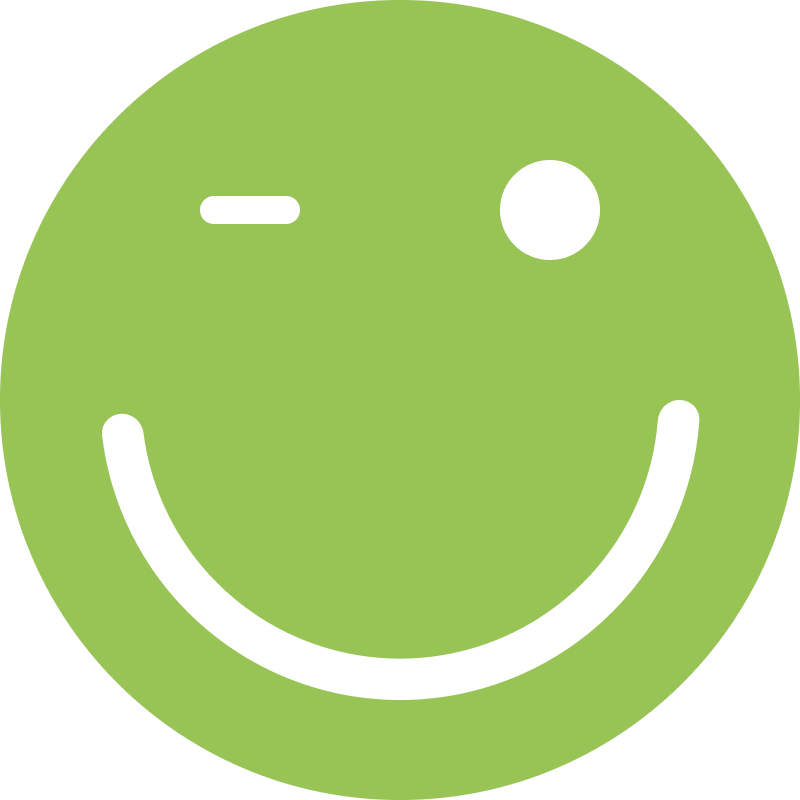 You have just set the powerful combination of our InCapture platform and our dedicated team into motion on your behalf.

You'll soon get to experience the difference of working with high-quality, real-time data from the InsideUp DataConnect program.​
​
You will receive your data via email within the next 3-5 days, ready for your team to start making those connections!