Describe Your Project

Takes 2 Minutes

Get Matched with Top Vendors

AdvancedEMedia, Website Forge, Accella, Single Point of Contact, i-Tul, & More

Compare Quotes & Save

No Obligation to Buy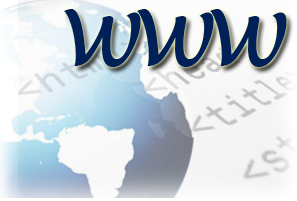 Who We Are ?
InsideUp is an online business community that allows you to connect with service vendors who compete for your business. You get free access to unique content and tools such as
Mobile Developmnet
.
Quick Guide To Web Development Services

Outsourcing your web development can offer many advantages in addition to the most obvious - cost savings. Considering the expense associated with hiring and training internal talent, as well as the high level of expertise required to carry out many functions, it is no wonder that web development is one of the most commonly outsourced business processes today.

The only real disadvantage to outsourcing your website creation, application development, ecommerce system, app development or system architecture is if you contract with a provider who is not a good fit for your company. Outsourcing your web development allows you to pay only for the specific services you need; this will often allow you to afford higher quality services. This factor alone can increase your bottom line by stretching your budget and enhancing productivity

We encourage you to take two minutes to fill out the form above and get matched with leading web development vendors, who will provide you with custom phone system quotes.