Submit Your Needs

Takes 2 Minutes

Receive Your Free Guide

TSYS, Merchant Warehouse, East Commerce Solutions, & Bankcard Club & Many Other Vendors

Use Guide and Quotes To Compare

No Obligation to Buy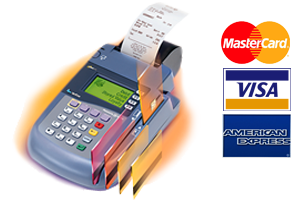 Who We Are ?
InsideUp is an online business community that allows you to connect with service vendors who compete for your business. You get free access to unique content and tools such as
Merchant Account Services Blogs
.
Quick Guide to Online Payment Services

When a company decides to accept credit card payments from its customers, it must set up a merchant account with a bank that has an online payment service agreement with Visa and Master Card. When looking for a merchant account provider, it is important to consider the percentage rate and fees that the vendor charges in order for you to have an account. Next, make sure that you select a merchant account vendor that has a reputation for reliability. Finally, make sure that the online credit card payment system can handle your specific merchant needs which could include support for online shopping cart or web merchant services.

We have carefully selected top, national merchant account providers that can provide high quality credit card processing at significant rate and fee savings. We encourage you to take two minutes to fill out the form above and get matched with leading merchant companies, who will provide you with custom credit card processing quotes.