Contact Us
Login
---
Buyer Guides
Deep insights from industry experts help small businesses
choose services with confidence.
Let Us Help You Find the FREE Buyer's Guide You Need.
Access free guides in any service category.
Free Buyer Guides
Make Informed Purchasing Decisions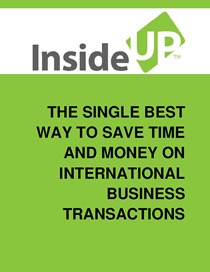 The Single Best Way to Save Time and Money on International Business Transactions

Few would deny that today's business landscape is dramatically different than it was just a few short decades ago; now even smaller companies can easily conduct business around the globe if they so choose. This state of affairs has opened up a world of opportunities, allowing businesses to source the best services [..]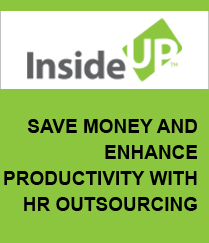 A Quick Guide to HR Outsourcing
Request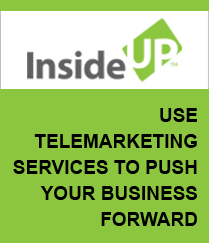 Use Telemarketing Services to Push Your Business Forward
Request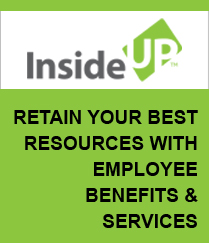 Get Our Free Guide to Benefit and Employee Services
Request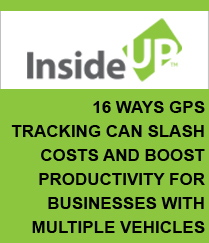 A Quick Guide to GPS Fleet Tracking Services
Request
Get Real World Insights from Our Community Members
See What Members are Saying
testlead has endorsed deepak as their Tax Services provider.
Ottison Dwight 2050 Project Management Consultancy Service has endorsed eCapital as their Factoring Service provider.
CENTRAL PAYMENT SYSTEMS has endorsed TSYS Merchant Solutions as their Credit Card Processing provider.
Richfield Bus Company has endorsed Fleetmatics as their GPS Fleet Tracking provider.
FREE Mobile App
Connect with our InsideUp Services on the go!

Easy and Convenient to Use
Download