Login
---
Buyer Guides
Deep insights from industry experts help small businesses
choose services with confidence.
Let Us Help You Find the FREE Buyer's Guide You Need.
Access free guides in any service category.
Free Buyer Guides
Make Informed Purchasing Decisions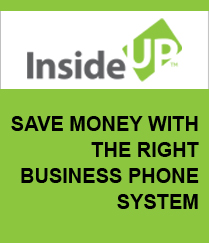 Get Our Free Guide to Choosing a Business Phone System

Choosing a business service can have a significant impact on the success of your business. This is especially true when shopping for business communications systems. These systems may include features such as business voice mail, conferencing equipment, convenient headsets for your employees, messaging on-hold, call switching and call traffic managing [..]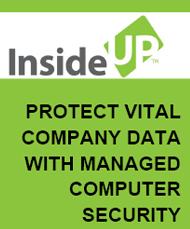 Protect Vital Company Data with Managed Computer Security Services
Request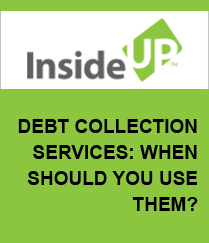 Get Our Free Guide to Debt Collection Services
Request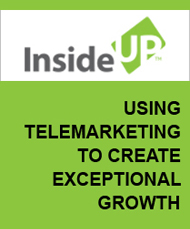 Using Telemarketing to Create Exceptional Growth
Request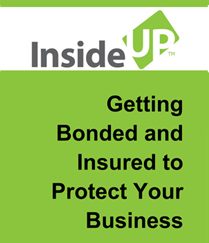 Guide to Getting Bonded and Insured
Request
Get Real World Insights from Our Community Members
See What Members are Saying
Ottison Dwight 2050 Project Management Consultancy Service has endorsed eCapital as their Factoring Service provider.
CENTRAL PAYMENT SYSTEMS has endorsed TSYS Merchant Solutions as their Credit Card Processing provider.
Richfield Bus Company has endorsed Fleetmatics as their GPS Fleet Tracking provider.
North Wind Solutions LLC has endorsed Networkfleet- Syndication as their GPS Fleet Tracking provider.
FREE Mobile App
Connect with our InsideUp Services on the go!

Easy and Convenient to Use
Download